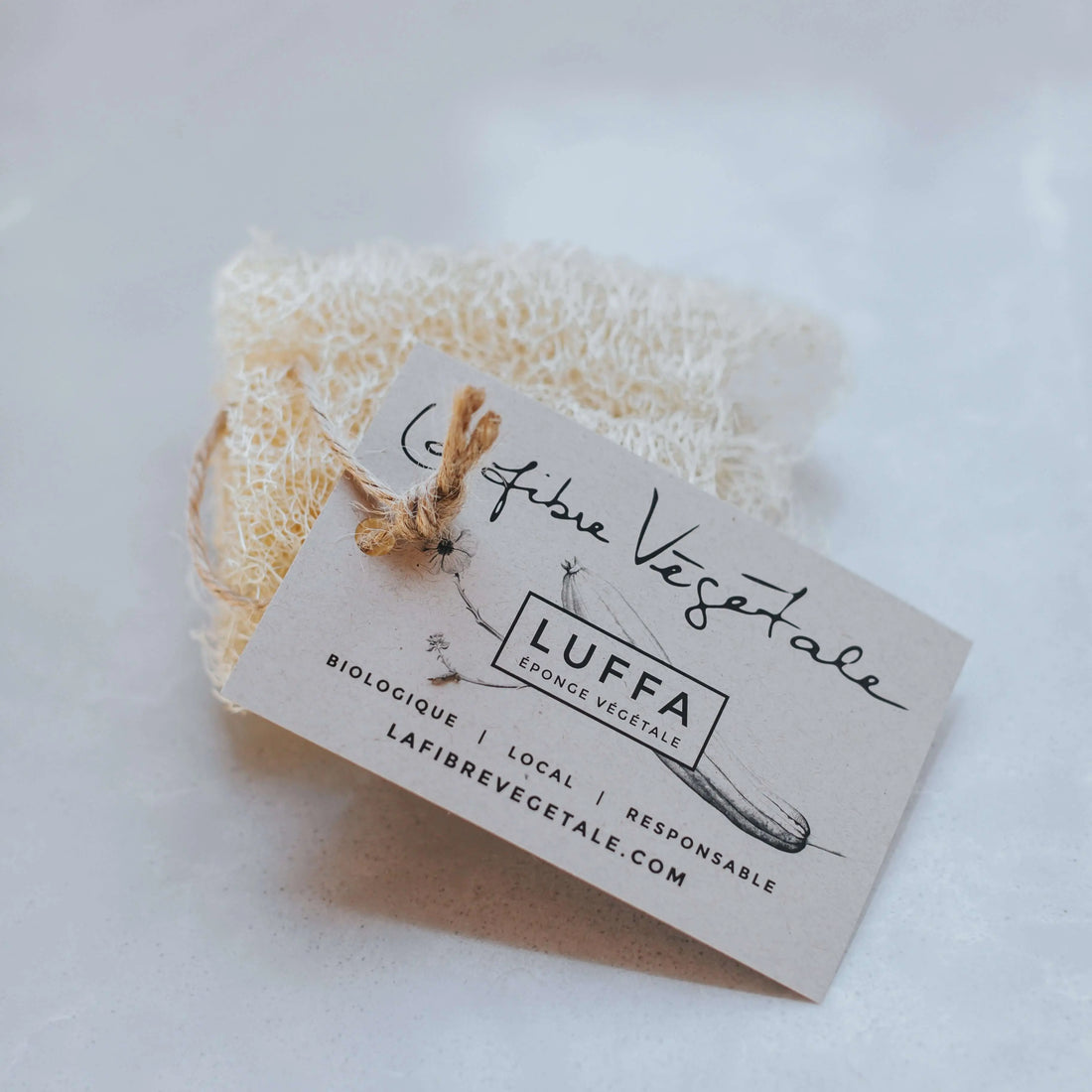 Loofah - Vegetable sponge
The loofah in a new format ideal for dishes!
Loofah is actually a squash, but once dried, that's where the magic happens and it becomes a fantastic sponge!
Run the loofah under water to soften it and then use it to clean your dishes (works perfectly with the dish cake), do your housework (cleans very well) or you exfoliate in the shower.
A beautiful ecological product from a renewable source which is compostable at the end of its life.
Rinse well and dry the loofah between each use.
Machine washable or dishwasher safe. Do not put it in the dryer.
The piece is 3 inches long. Size and shape vary from loofah to loofah. That's the beauty of an organic product.
Grown in Quebec by La fibre végétale. Without chemical fertilizers, pesticides or other potentially harmful synthetic inputs.
Take a look at these other essentials