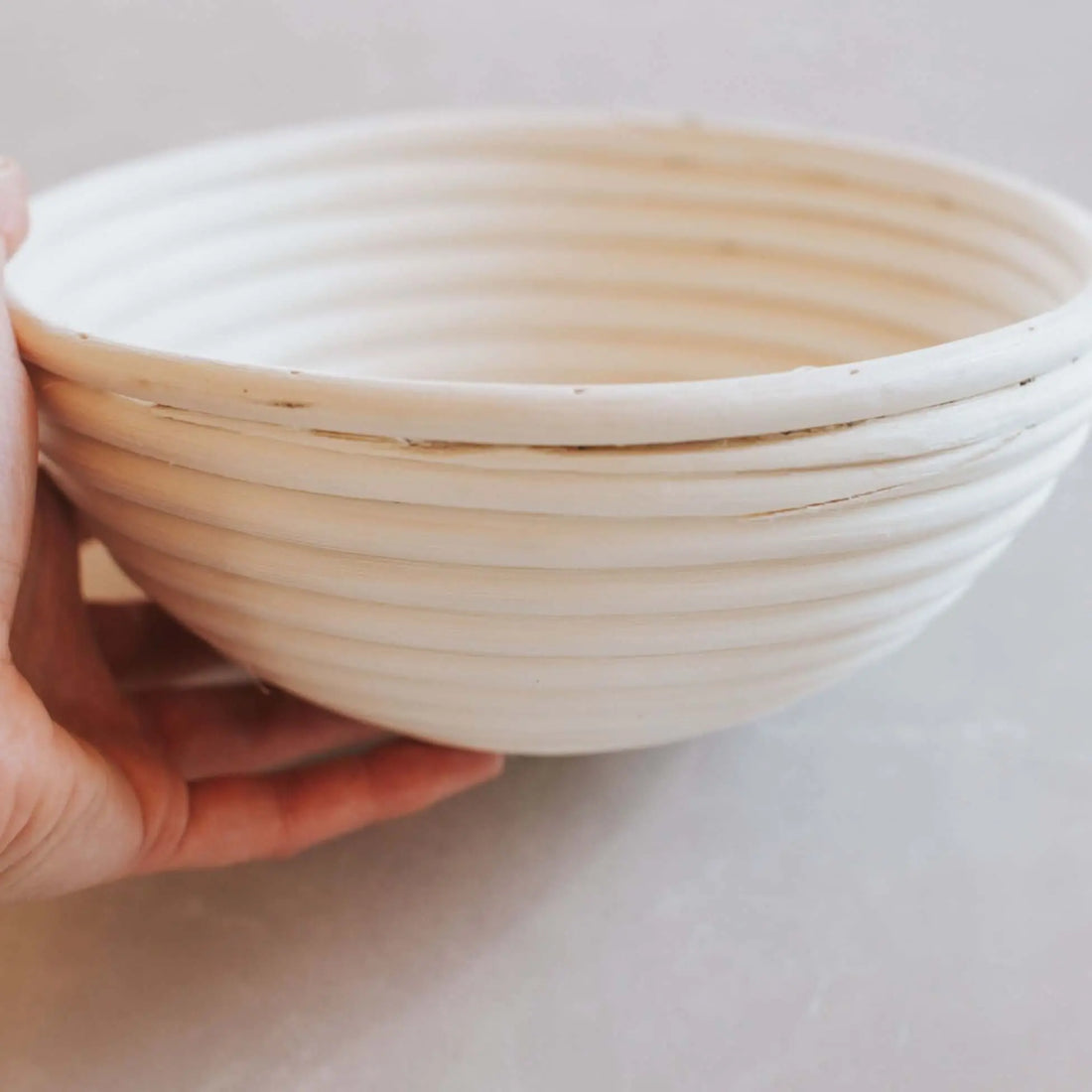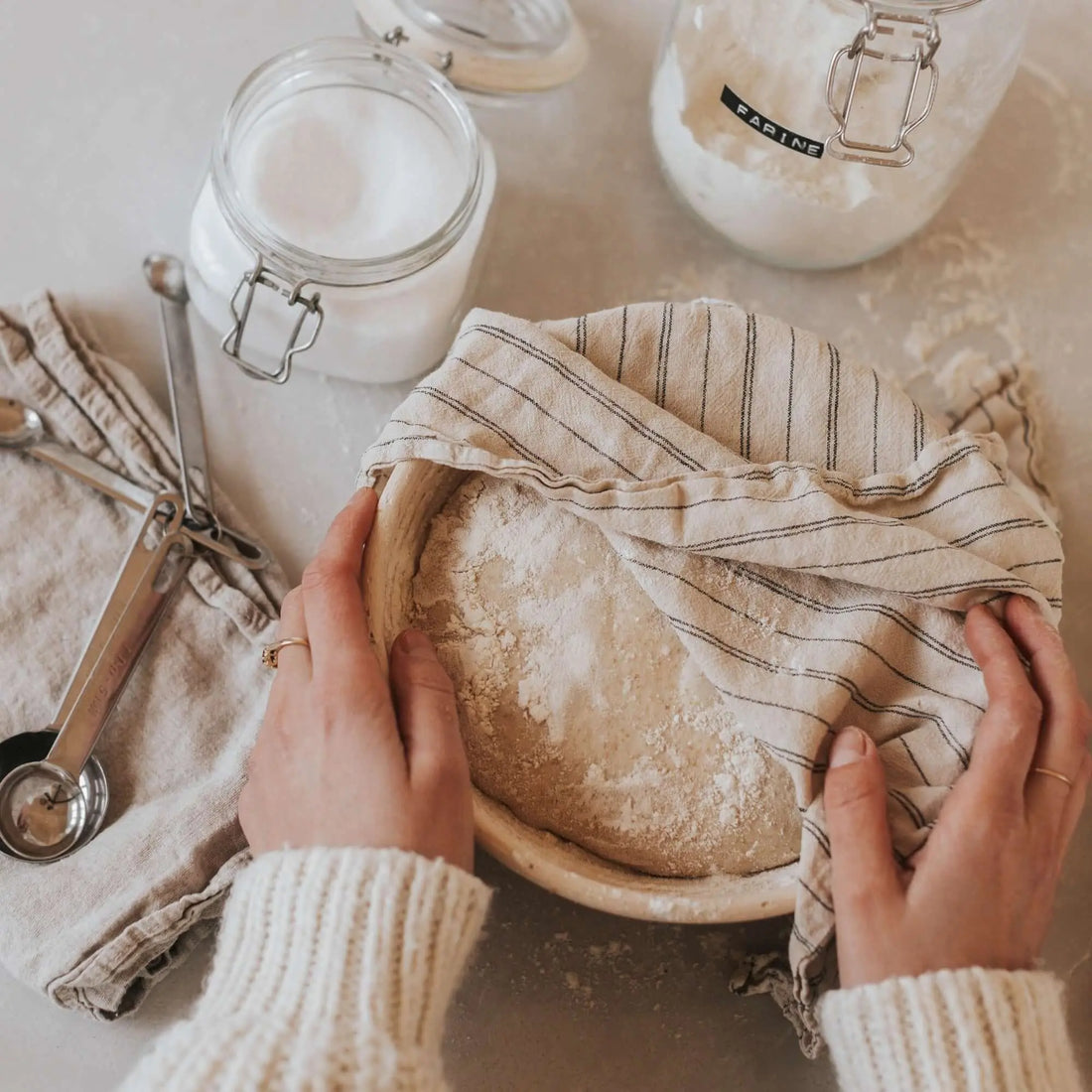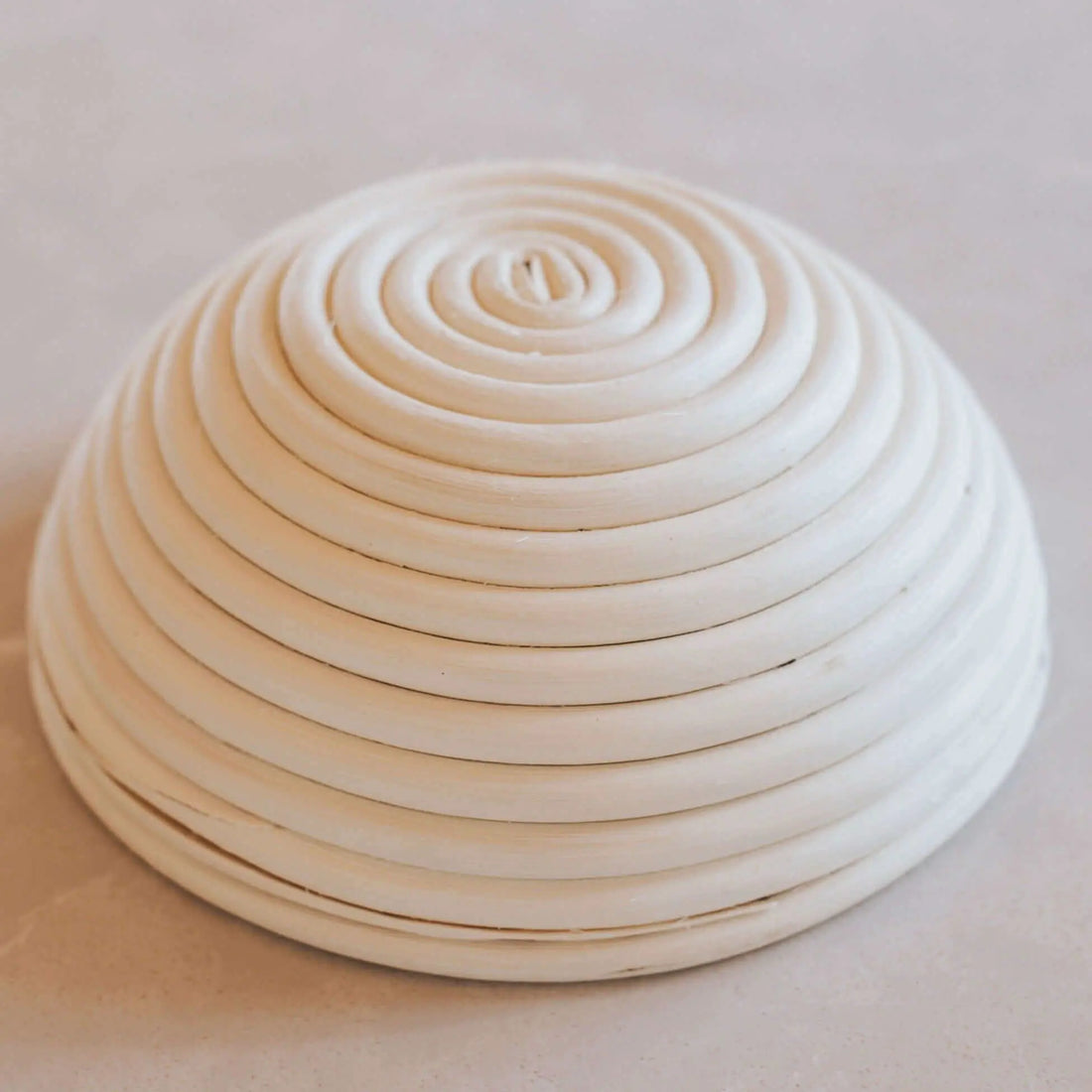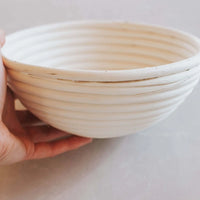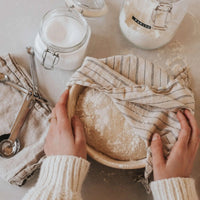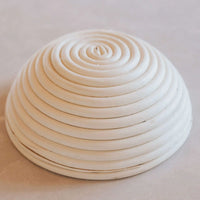 The Banneton is a bread basket used to rise bread dough and shape it to give it a nice round shape and a tasty crust.

It is a must for all amateur and expert home bakers.

For bread up to 500 g

Watch our bread video here to see how to use it.

Very well flour the banneton. Pour the batter into the bread basket. Leave to ferment. The dough will keep its shape and a sufficient supply of oxygen is ensured to obtain a particularly light bread.
Diameter 20.5cm

Made in Vietnam

Please note the basket are handmade and they could have variations in the rattan material.
Take a look at these other essentials