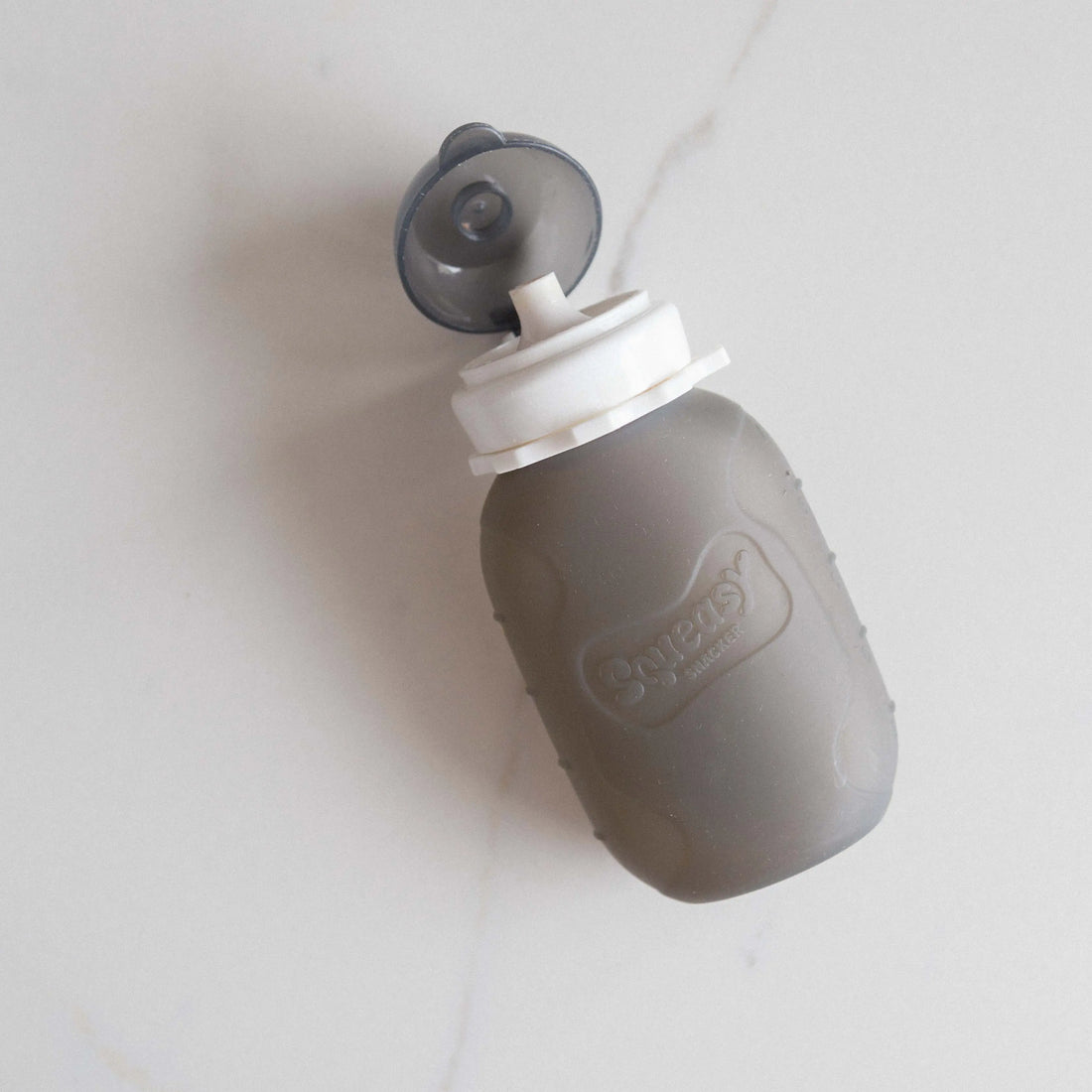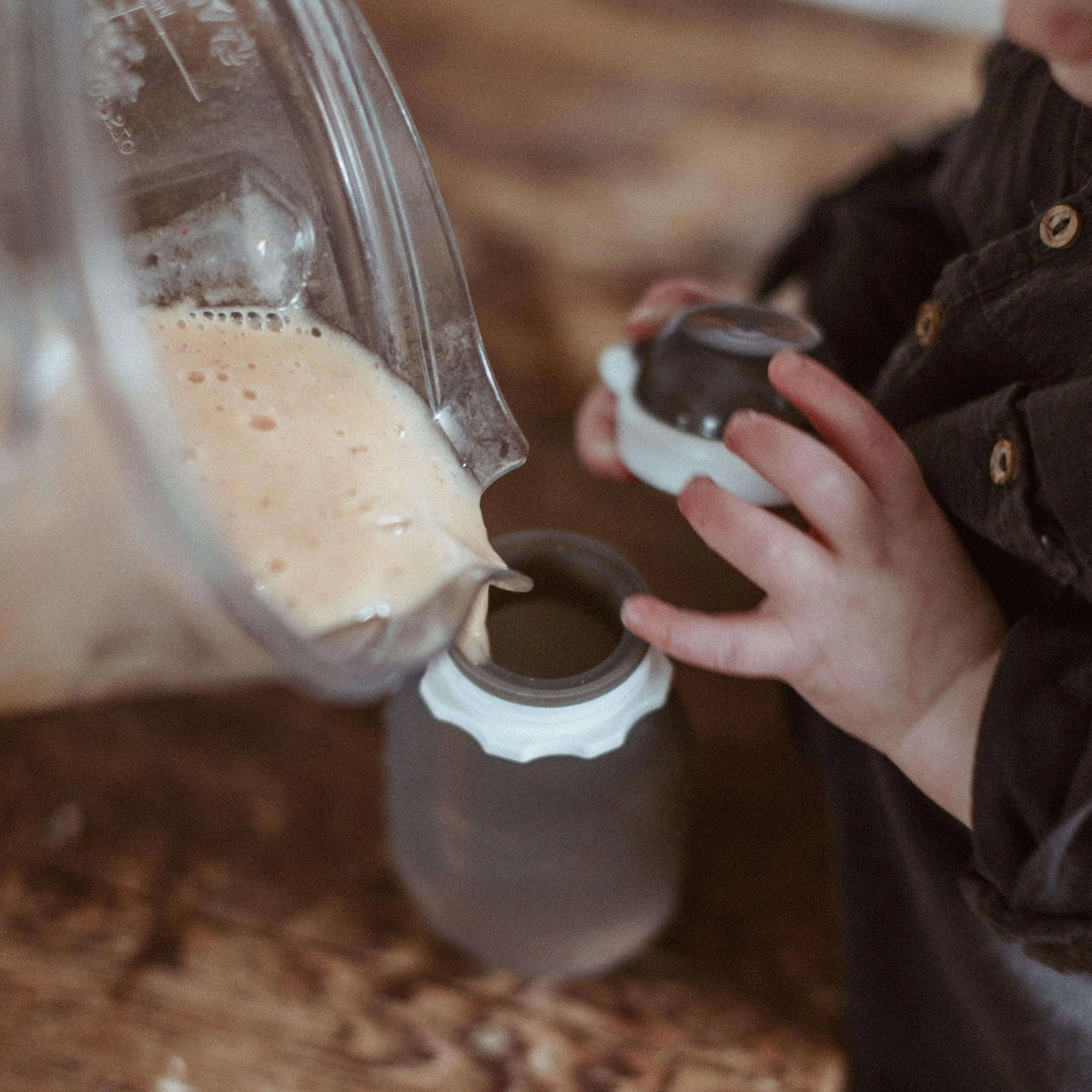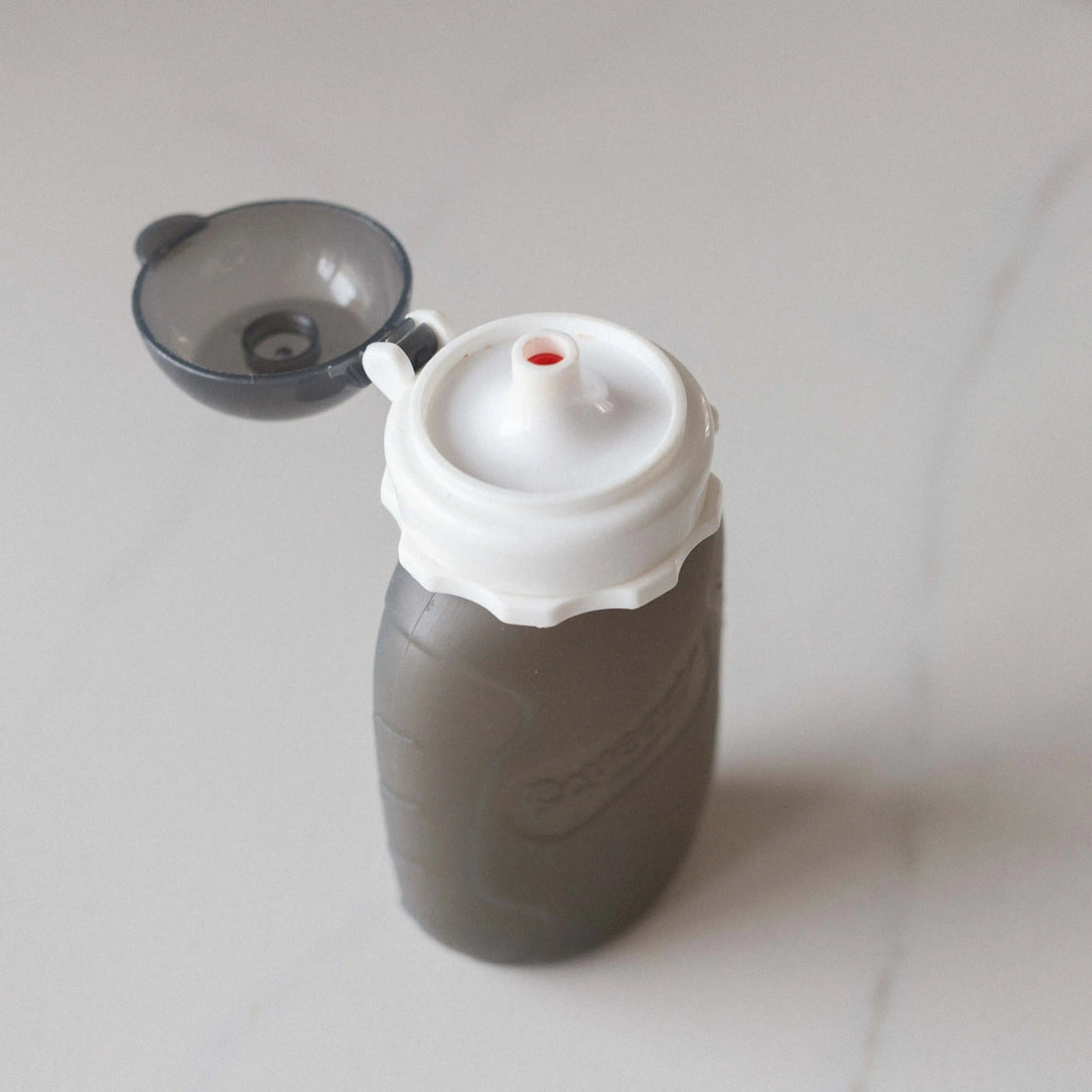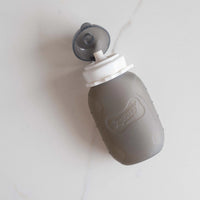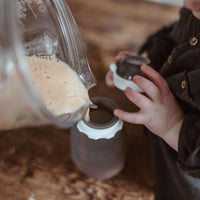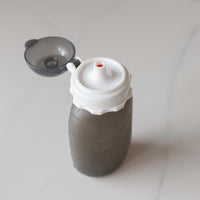 Reusable food pouch - Squeasy Gear
The Squeasy Snacker™ is the most versatile reusable food pouch on the market. It was designed by parents for parents to provide easy feeding on-the-go™. It is the only food pouch that offers the patent pending 2-in-1 removable NO SPILL INSERT™ for no spill or free flow. It works great with water and juice unlike other food pouches.
Easy to fill: Features a wide opening. The collar and spout are easy to grip for opening and closing.
Easy to use: Simply fill with delicious blends of freshly pureed food, applesauce, yogurt, water or juice, etc.
Easy to clean: The bottle can be turned inside out and all parts are top rack dishwasher safe. You can also use this ultra useful bottle brush!
100% Food Grade Non-Toxic Materials. BPA, PVC, Phthalate Free
Available in two sizes and two colors
beverages, purées, smoothies, apple sauces, yogurts and puddings
Easy to Clean: Flip container upside down and all parts are top rack dishwasher safe.
Made of non-toxic food grade silicone. Free of BPA, PVC or phthalates.
Take a look at these other essentials