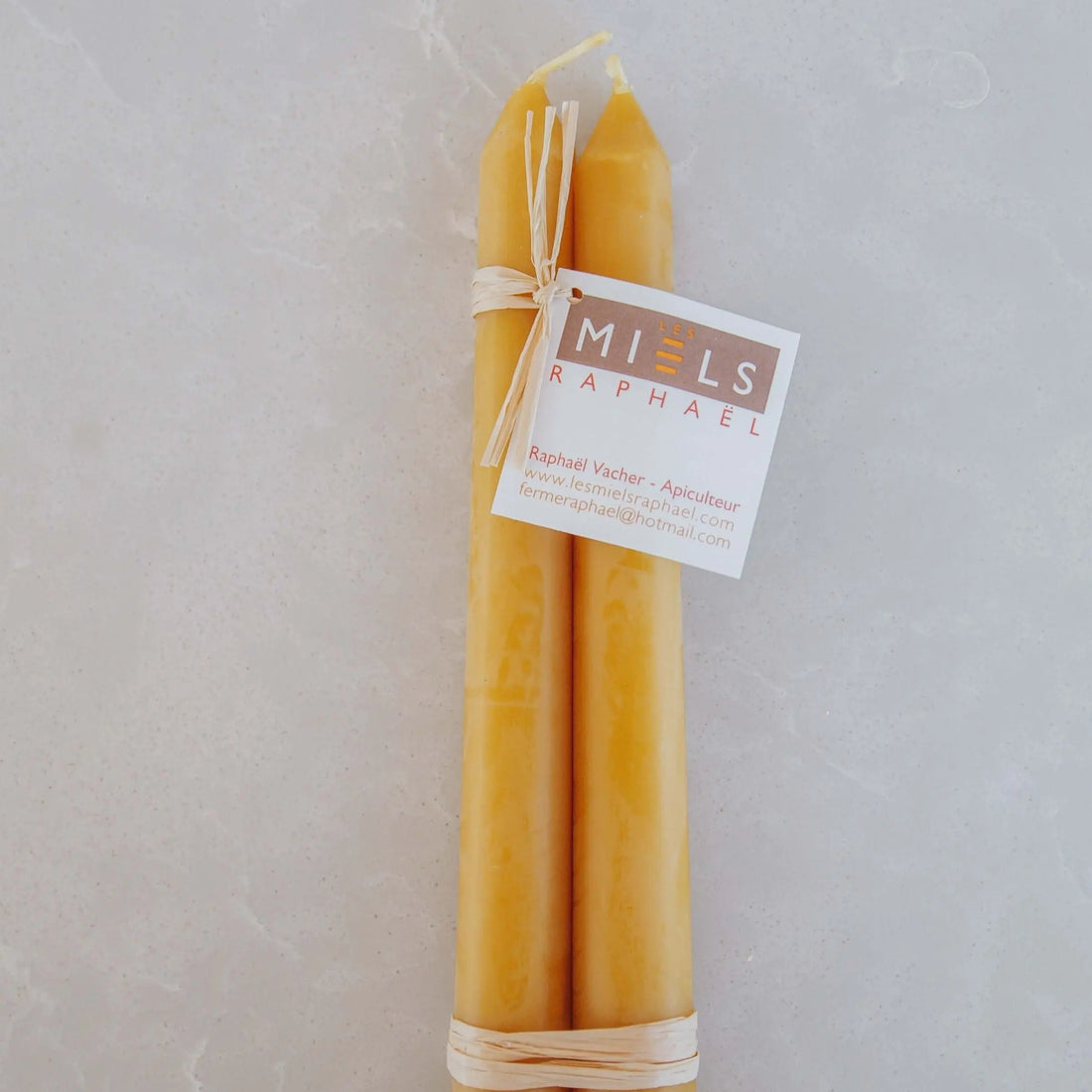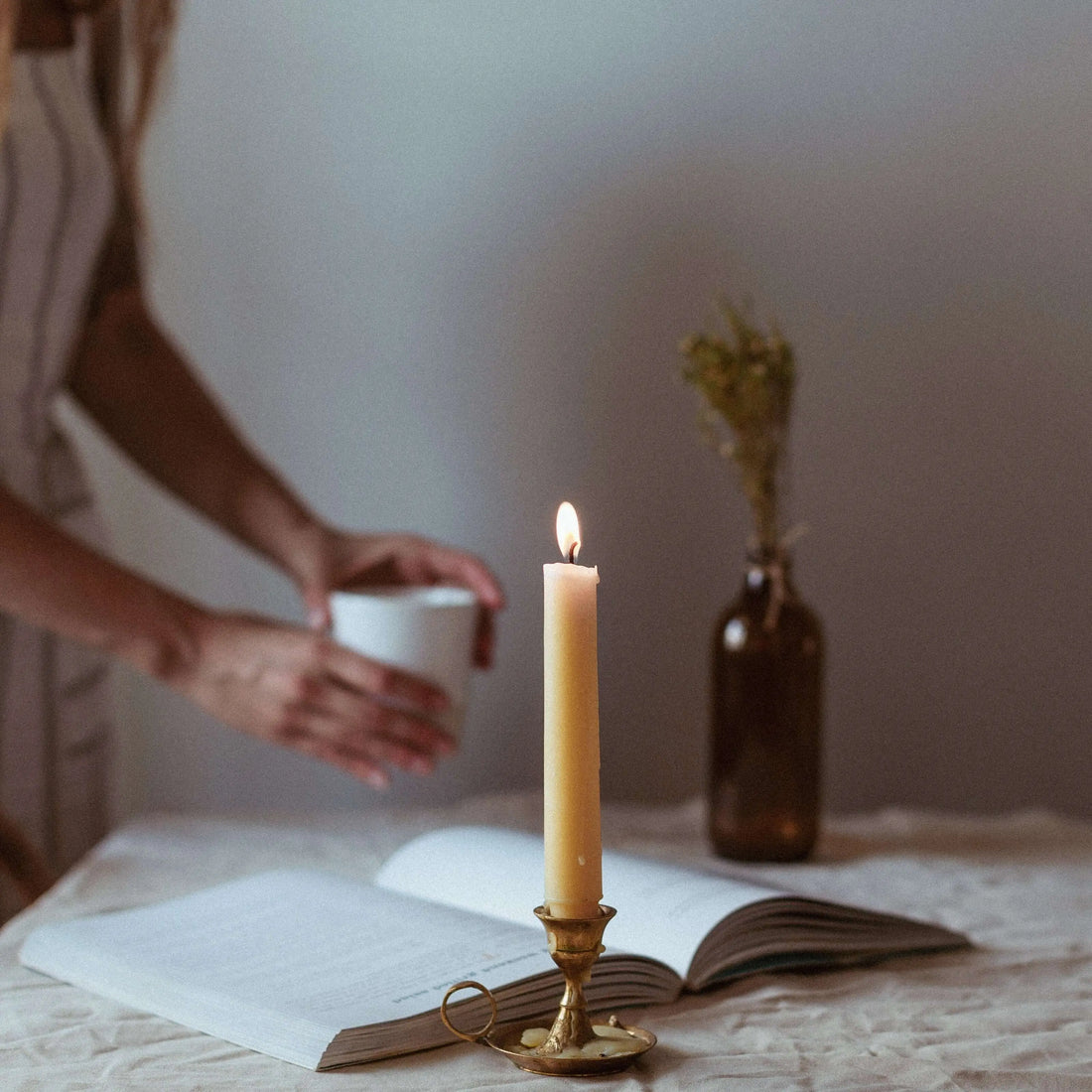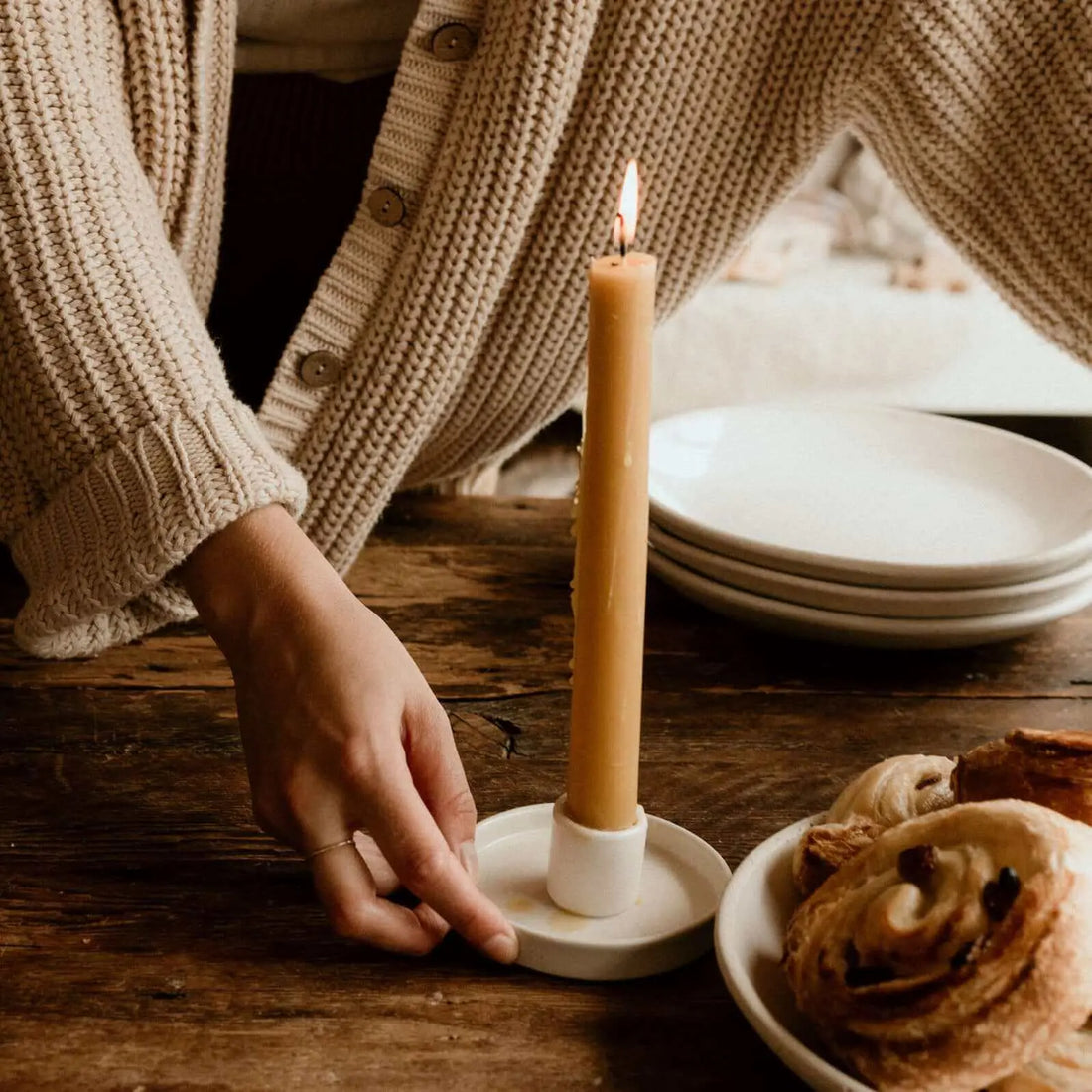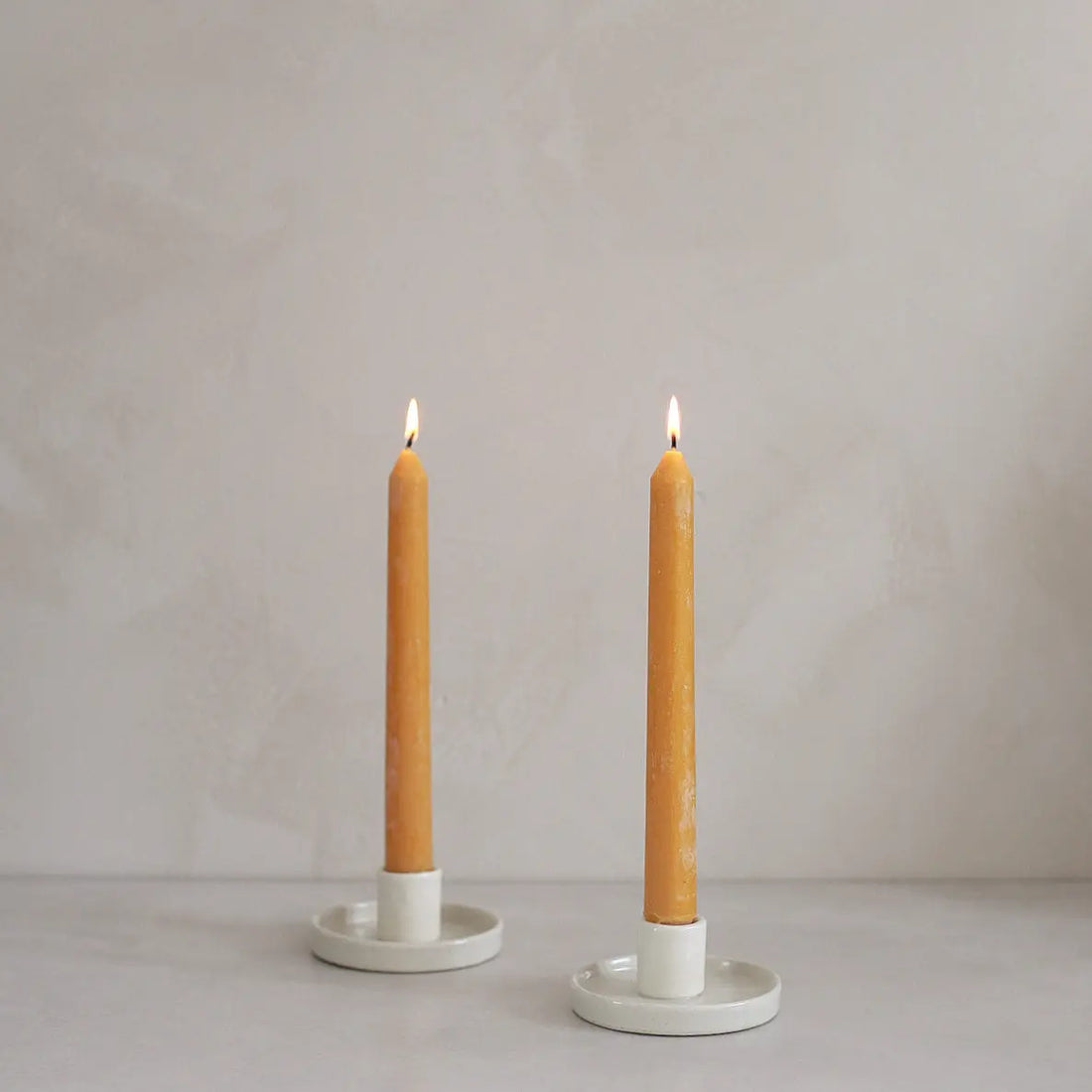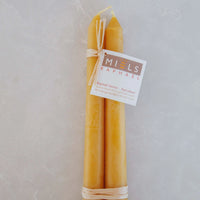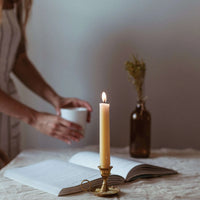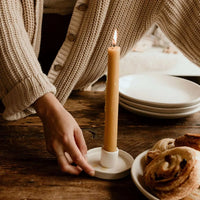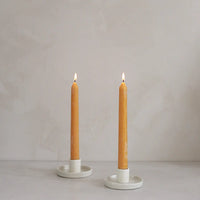 Our favorite item to add a touch of "Hygge" to your home. They help us create atmospheres conducive to relaxation and to put a little light on dark winter days. An essential to have at home.
They are fragrance free and 100% natural.
Made with beeswax in Quebec by Les Miels Raphaël
Match with our ceramic candle holder
Set of 2 candles.
Dimensions:
10'' x 1''

Duration:
about 13 hours

Take a look at these other essentials