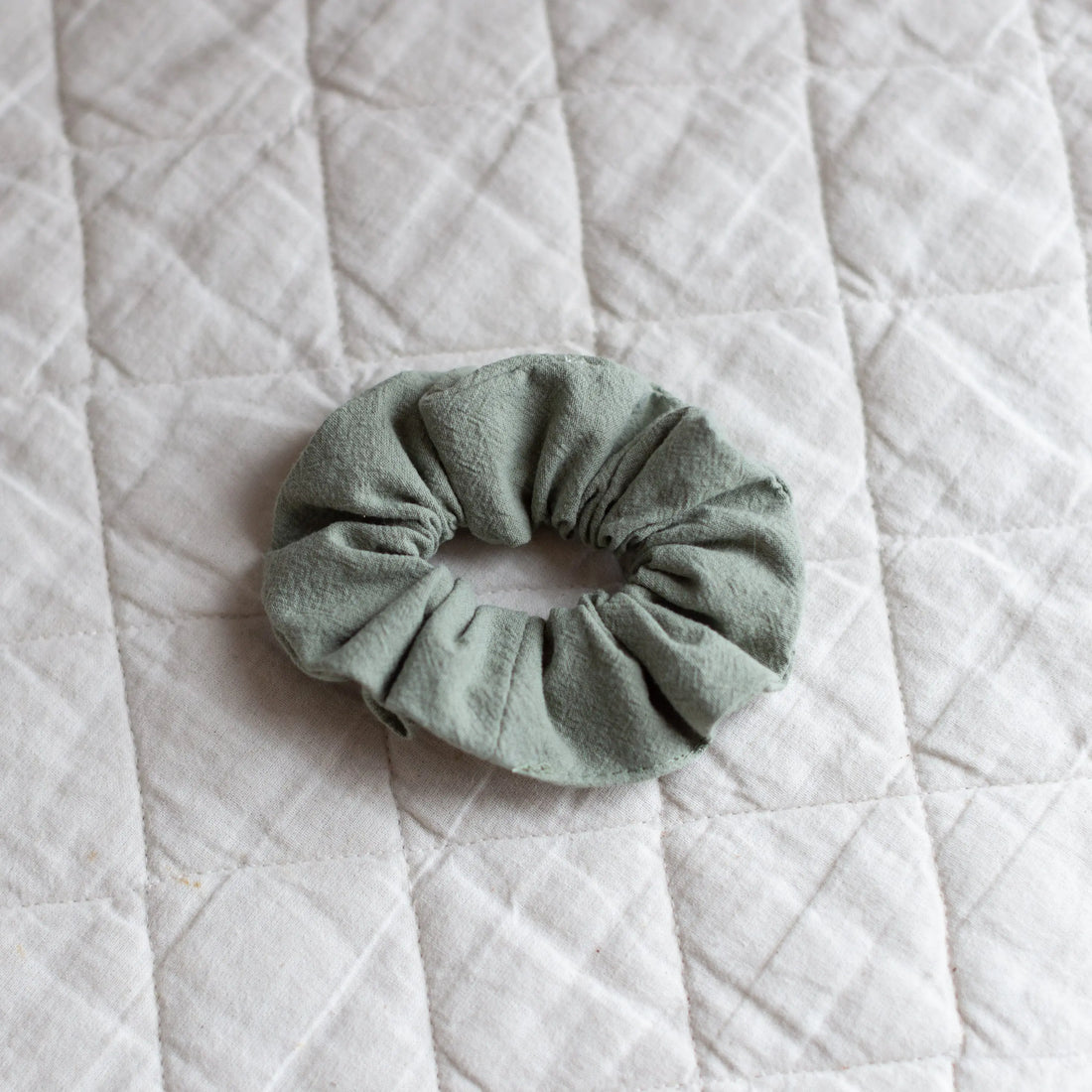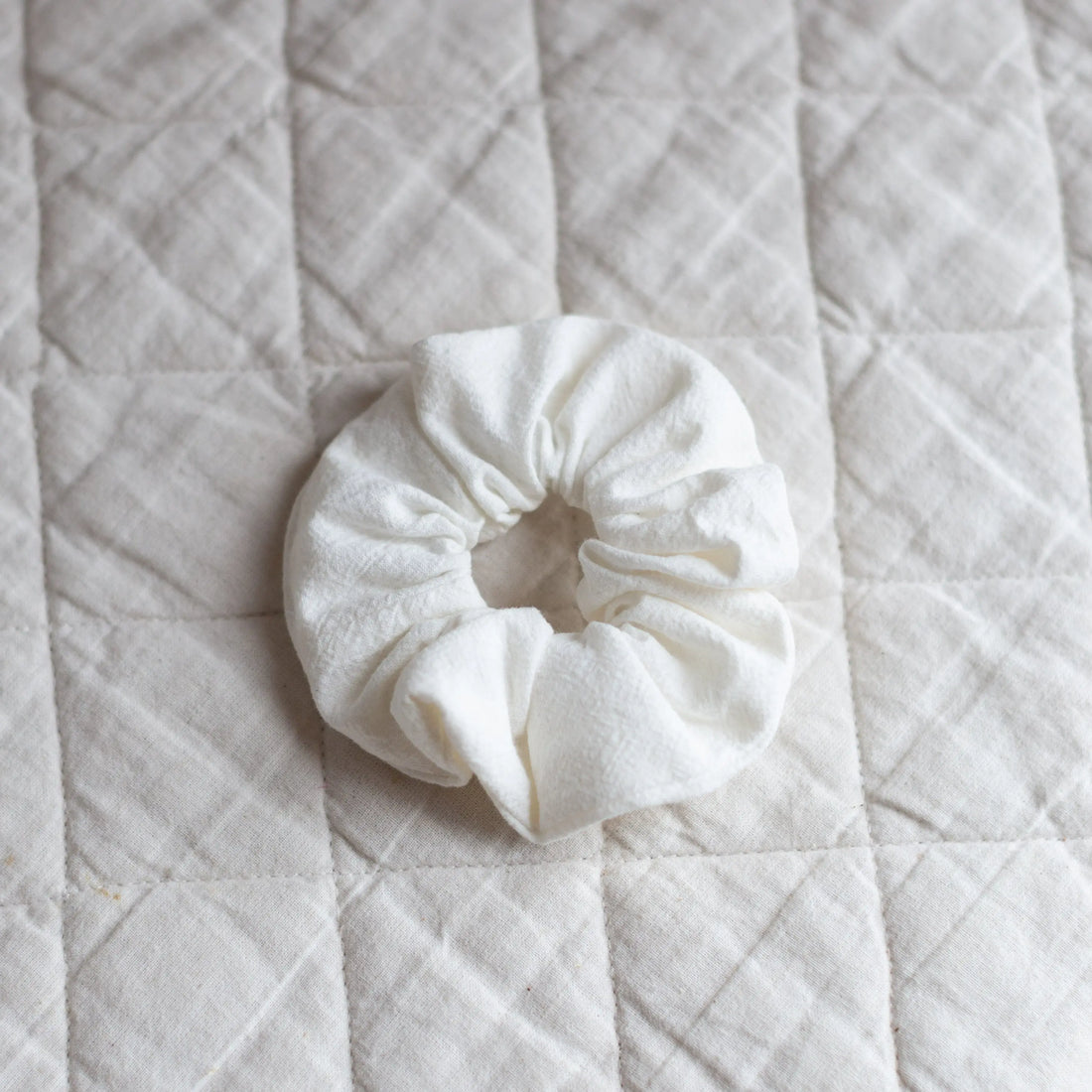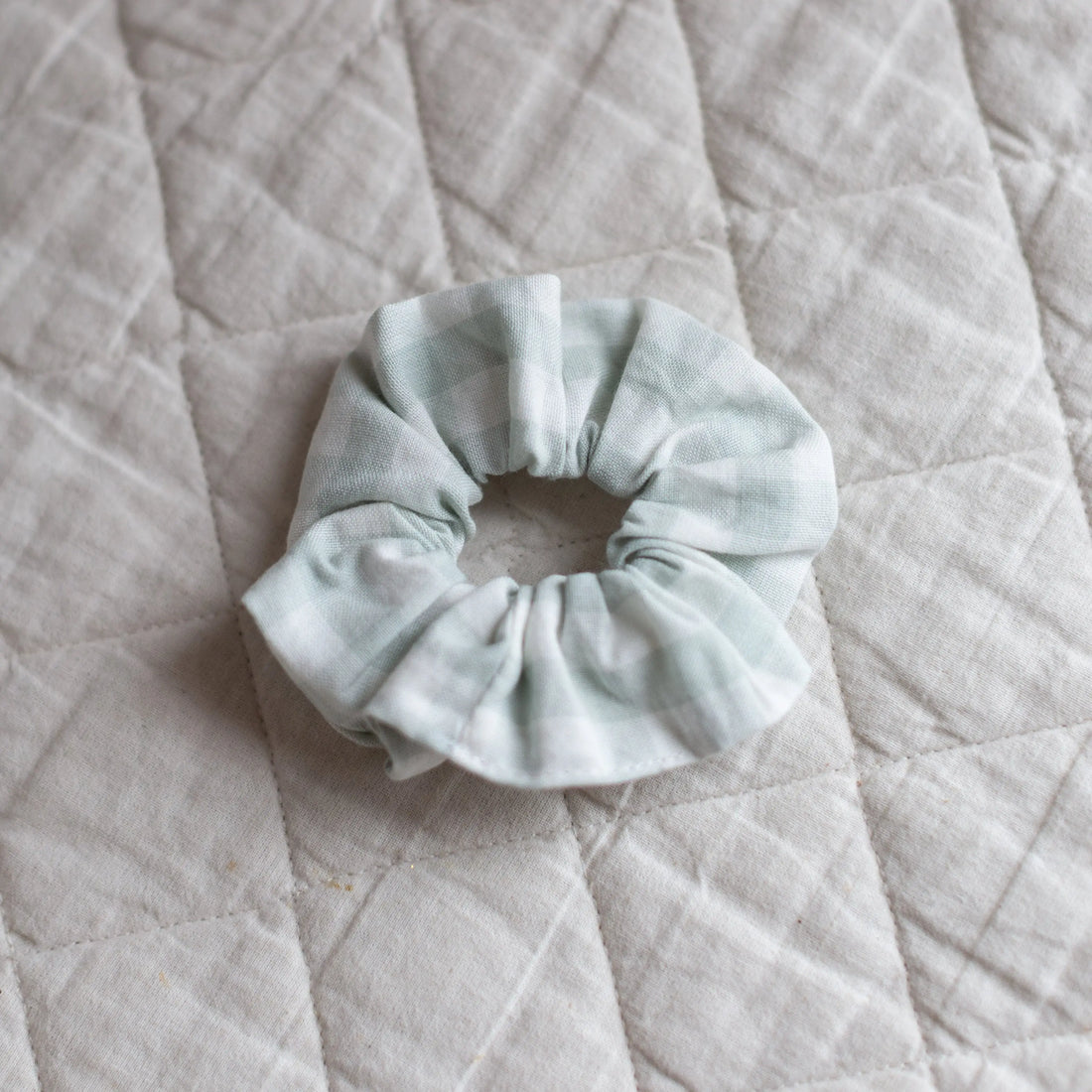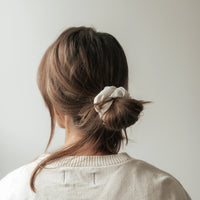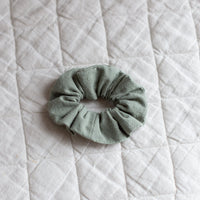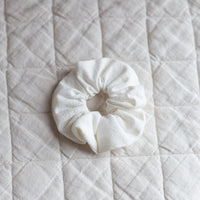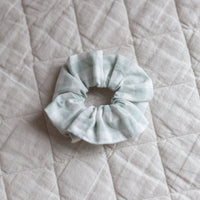 The cutest hair scrunchie made with our fabric scraps.
Linen: Sienna Brown, Steel Blue, Mustard, Rust and Mauve
Cotton: Sage gingham, mint and white.
**DISCLAIMER. This item is not a toy and should be used under parental supervision. Not intended for children under 3 years old. Ropes and other accessories present various injury and/or choking hazards to young children. We are not responsible for improper use. The buyer assumes all responsibility related to the use of this item.
Reduces waste because it is made from our fabric scraps.
Very pretty in the hair!
Some models are made of linen and others of cotton. See product description.
Take a look at these other essentials
Our commitments
All of our products are handmade in Quebec to be part of a sustainable and ecological way of life.
Learn more