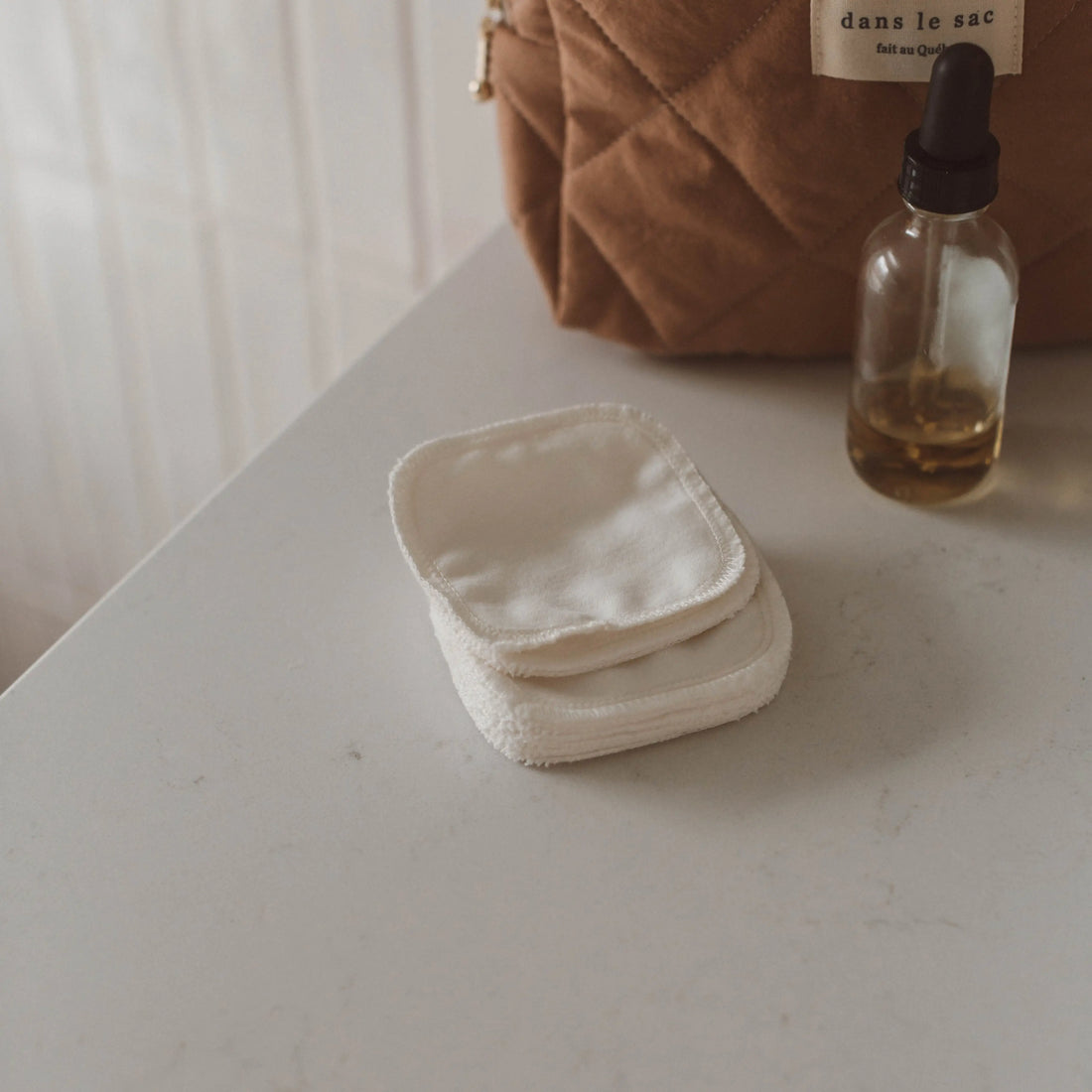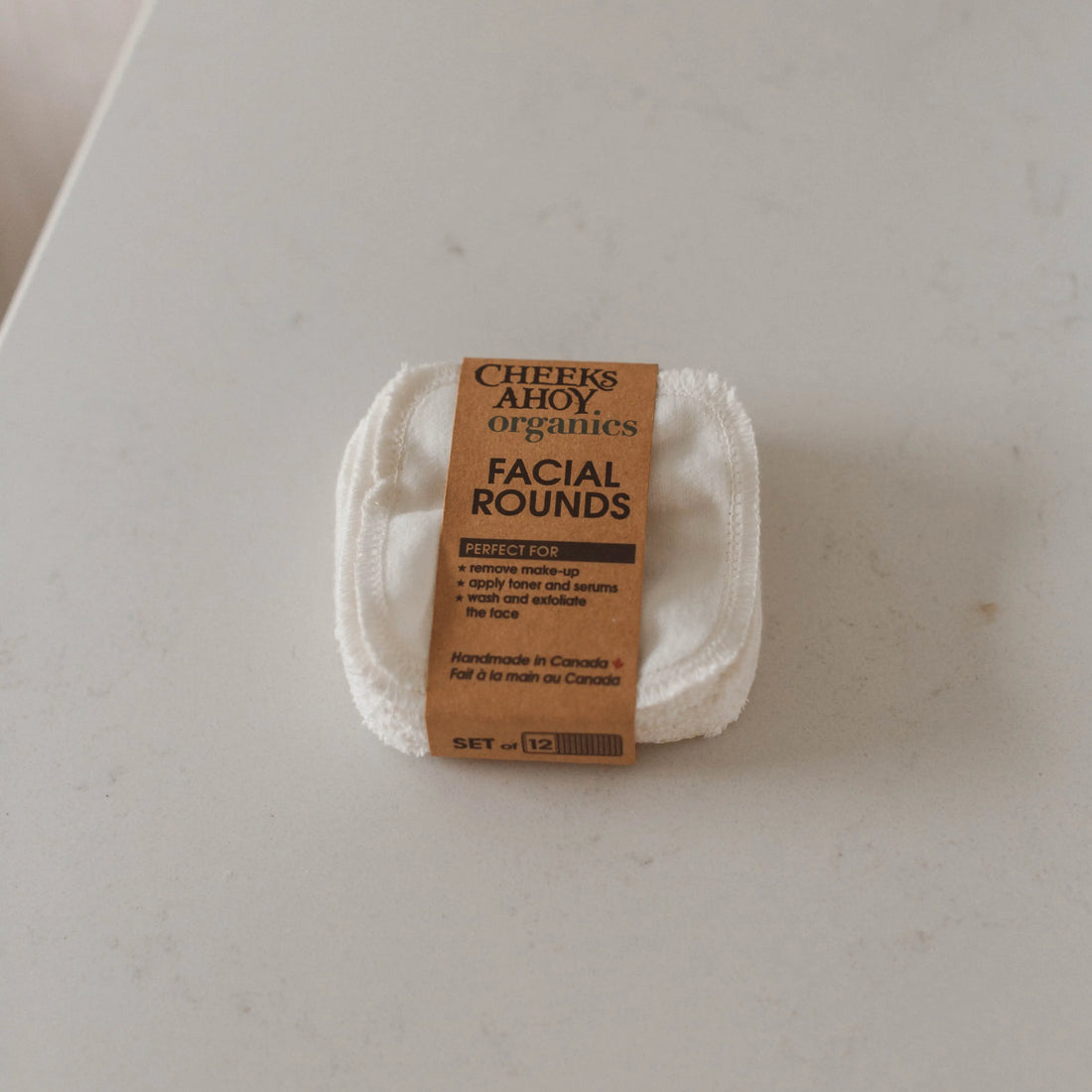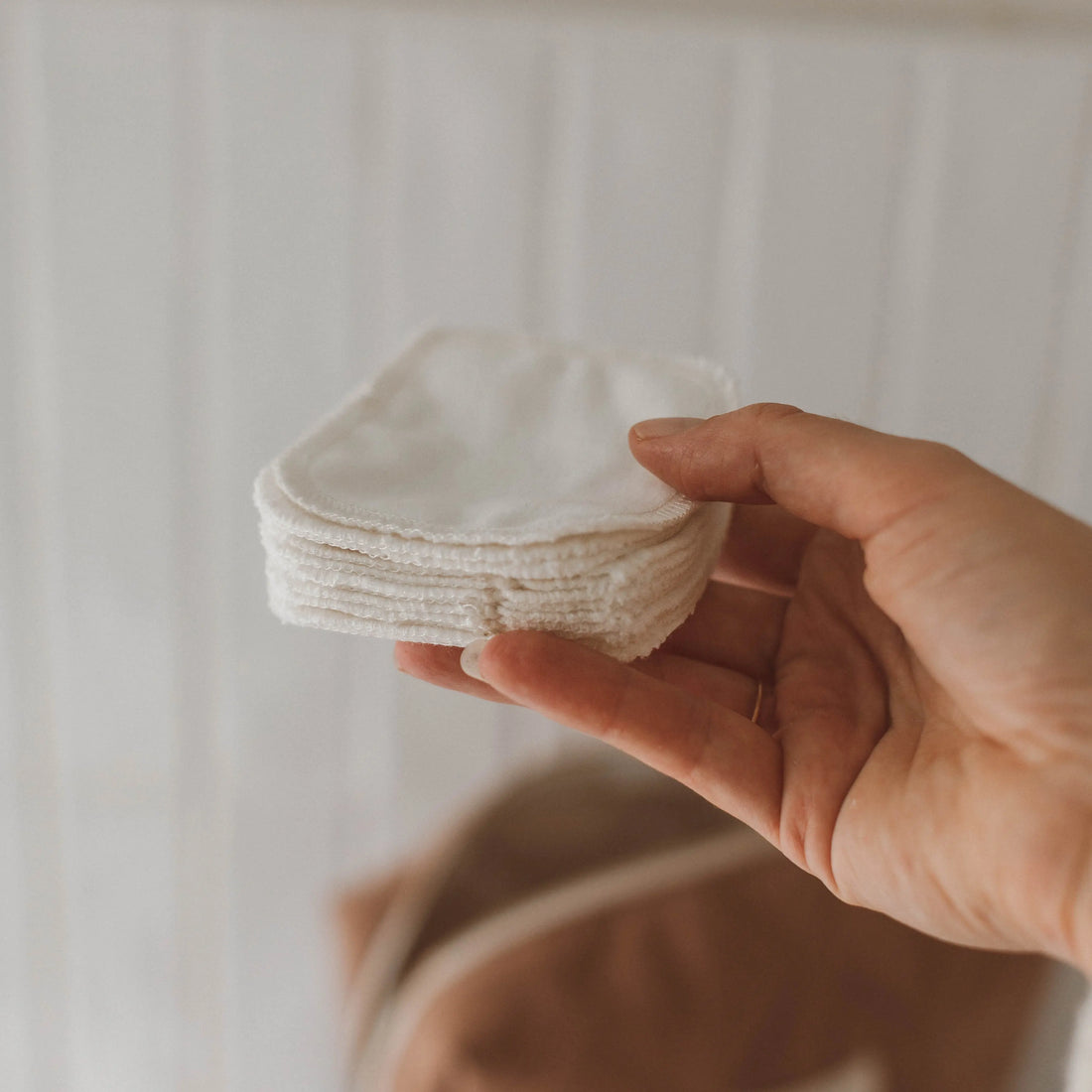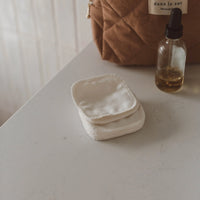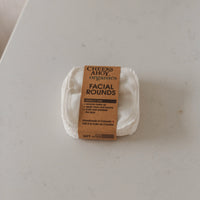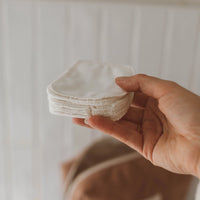 An essential in the zero waste bathroom, these reusable makeup remover pads gently remove eye makeup thanks to their double ply of organic cotton flannel. Real little clouds for the eyes!
Handmade in Peterborough, Ontario, Canada
Set of 12 cottons
Remove makeup
Exfoliate or cleanse the face
Wipe the little ones faces
Wash before first use.

To clean, rinse under cold water, then add to warm or hot wash with like colors using the detergent of your choice. Tumble or hang to dry. The fabric will become softer and reach maximum absorbency after a few wash cycles.
Reusable and washable
Made in Canada
Certified organic cotton flannel.
Double ply
Approximately 3'' in diameter
Set of 12 cottons
Take a look at these other essentials
Our commitments
All of our products are handmade in Quebec to be part of a sustainable and ecological way of life.
Learn more