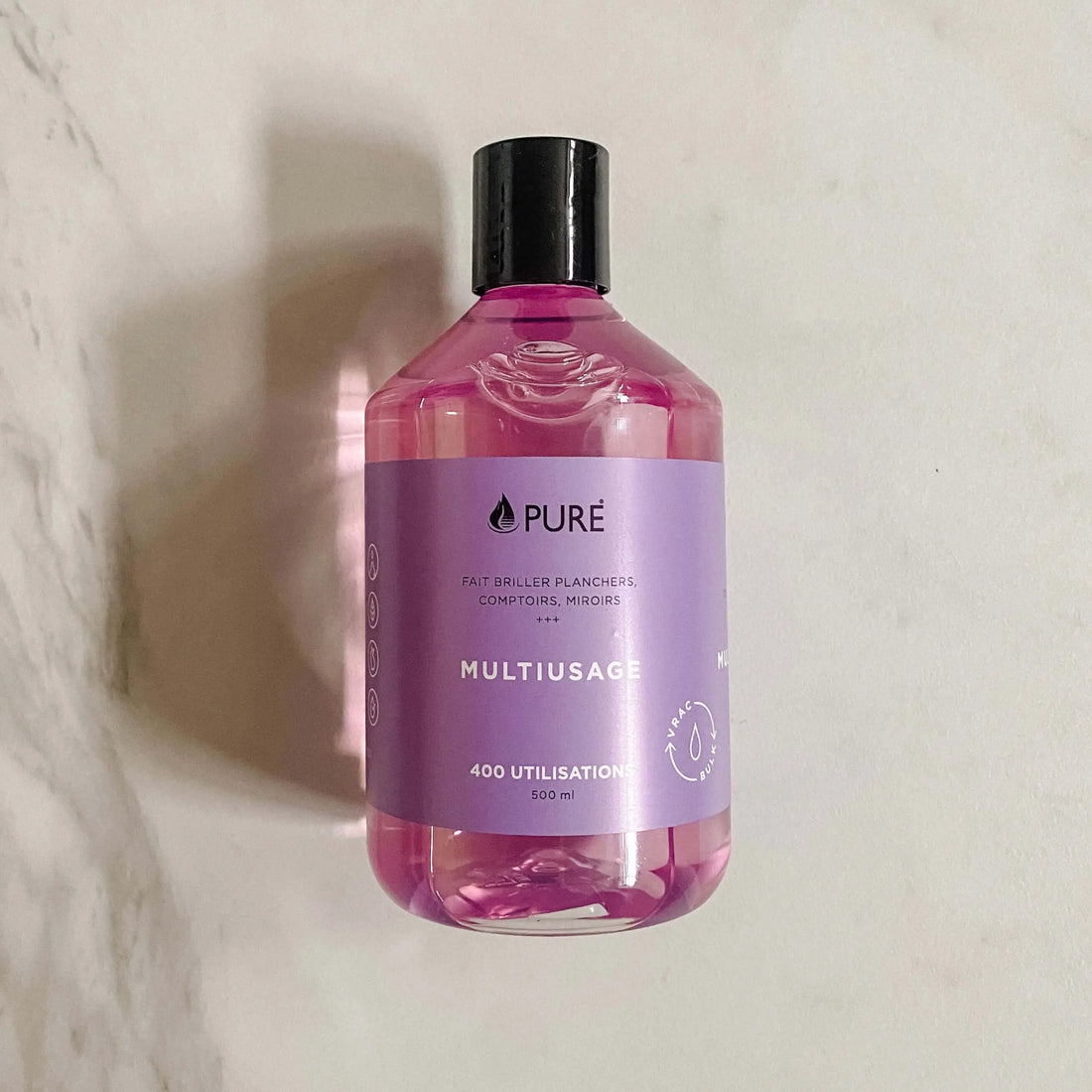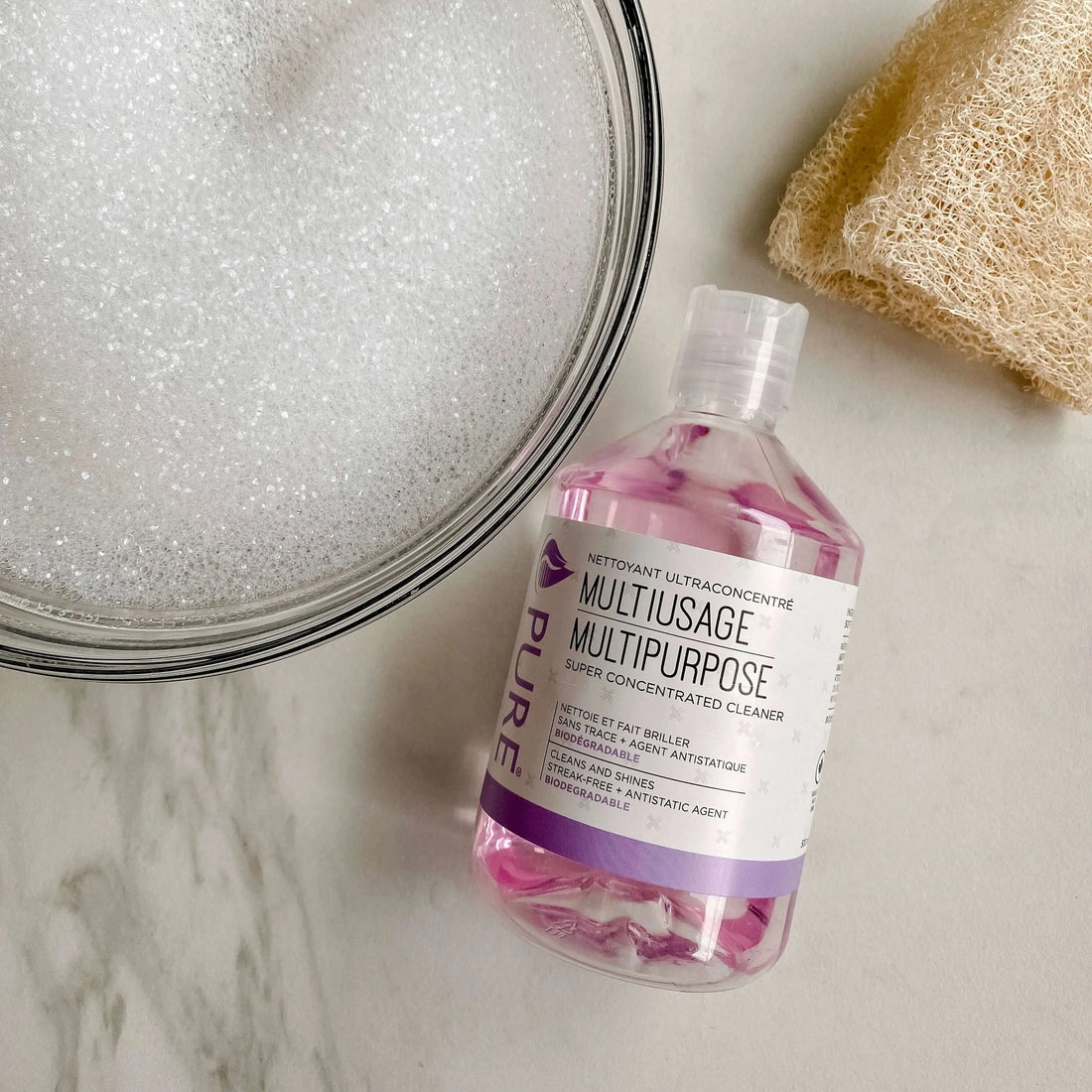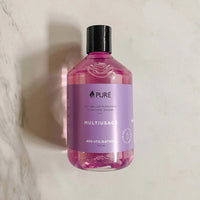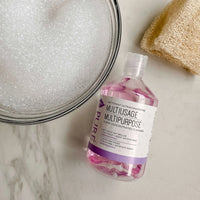 Multipurpose cleaner PURE
Use only one cleaner to make all the rooms of the house shine. From floors to mirrors, this ultra-concentrated formula will do up to 400 cleanings since only a very small amount is needed to clean well.
Made with natural ingredients like rose water.

Safe and biodegradable ingredients, vegan and not tested on animals
The proof that we have been using this product for a long time, the bottle on the second photo is the old model.

Dilute 5ml of product in 2L of lukewarm water.

For streak-free cleaning of windows and mirrors, simply soak your microfiber cloth in the solution, wring well and wash. Don't even need to wipe.

**Keep out of the reach of children. Avoid ingestion and contact with eyes. Avoid freezing. If splashed in eyes, wash immediately with plenty of water. See a doctor.
- Effective for cleaning windows, mirrors, wood, leather, walls, floors and surfaces requiring a neutral pH.
- Quickly removes dirt without tarnishing, or damaging floor finishes.
- Shines all surfaces (floors, countertops, mirrors +++)
- Ultra-concentrated. To be diluted
- Biodegradable
- Vegan and not tested on animals
- Safe ingredients
500 ml of ultra-concentrated formula (400 cleanings)
Pour only 5 ml in 2 liters of water.

Ingrédients:
Aqua, Sodium laureth sulfate, C9-11 alkyl polyglucoside, Sodium chloride, Glycereth-2 cocoate, Sodium citrate, Citric acid , Methylchloroisithiazolinone, Methylisothiazolinone, C1 17200, Fragrance/Parfum
Take a look at these other essentials
Our commitments
All of our products are handmade in Quebec to be part of a sustainable and ecological way of life.
Learn more