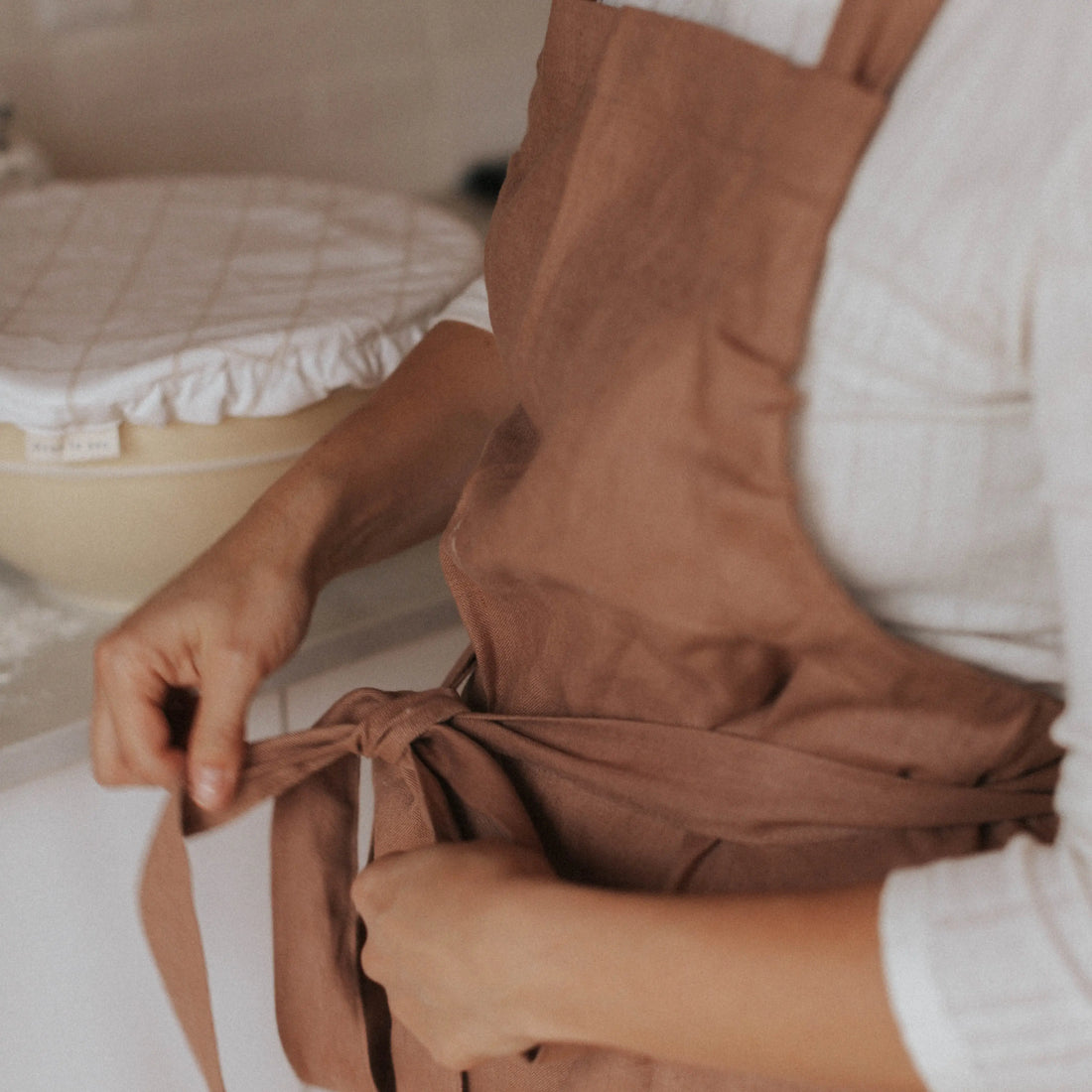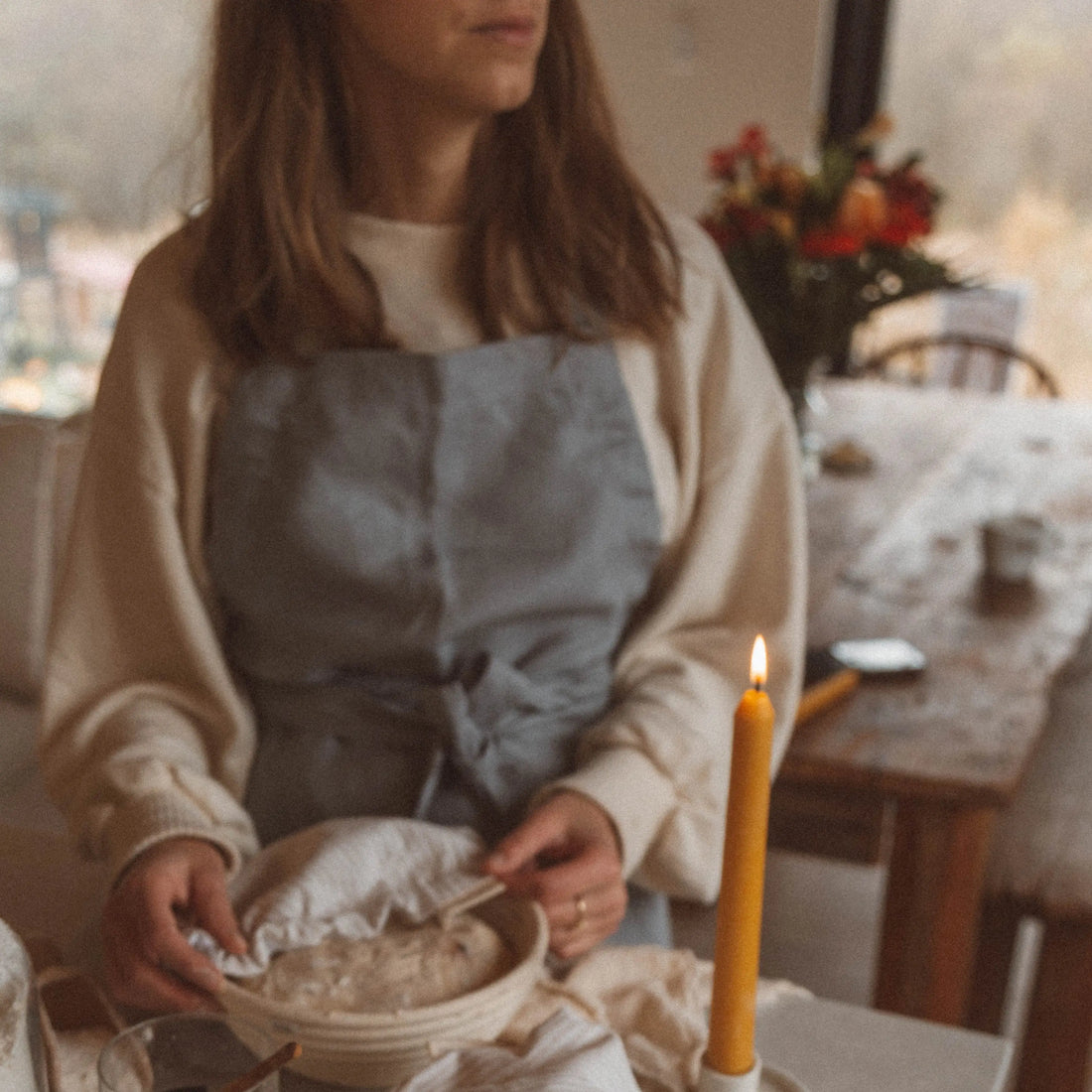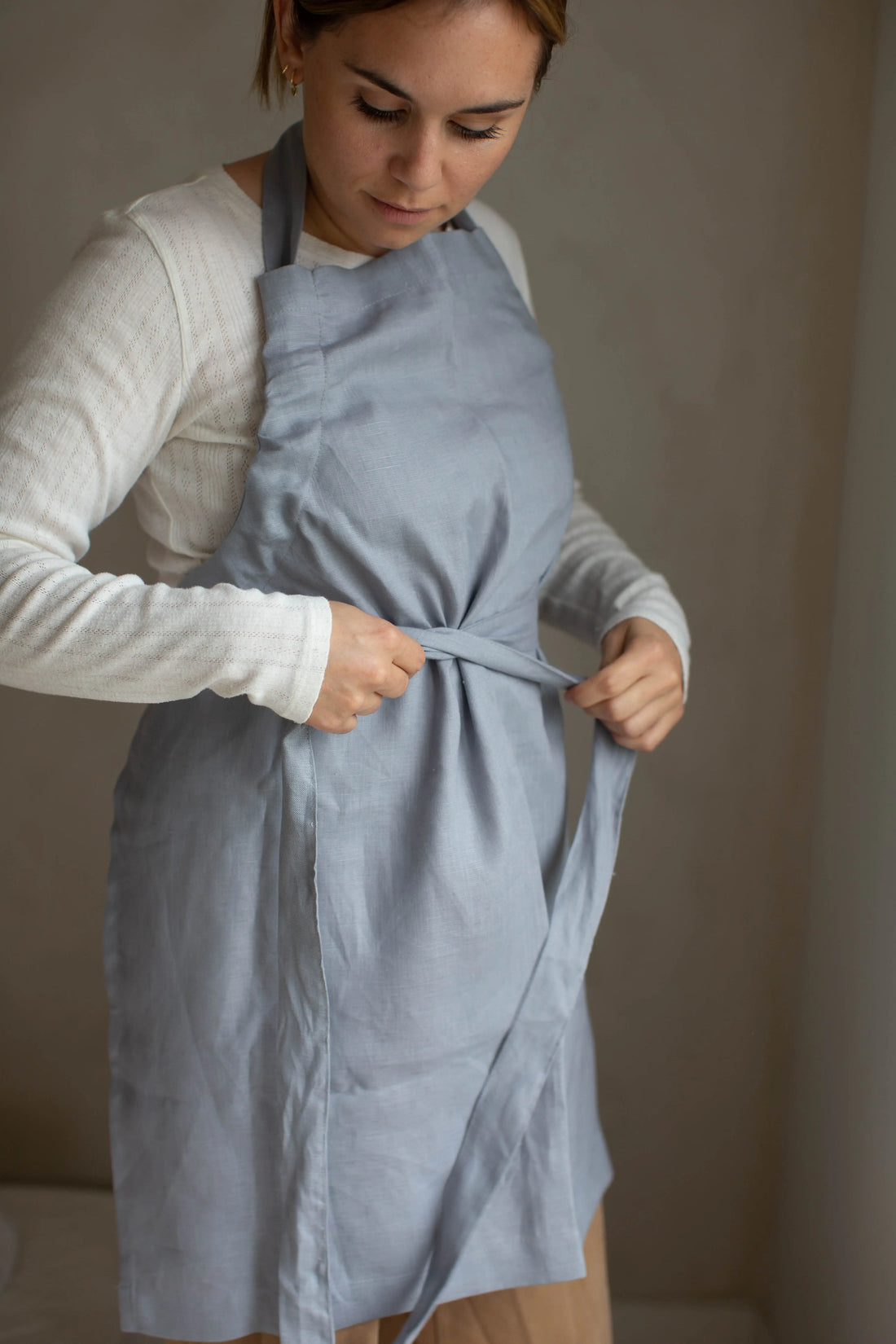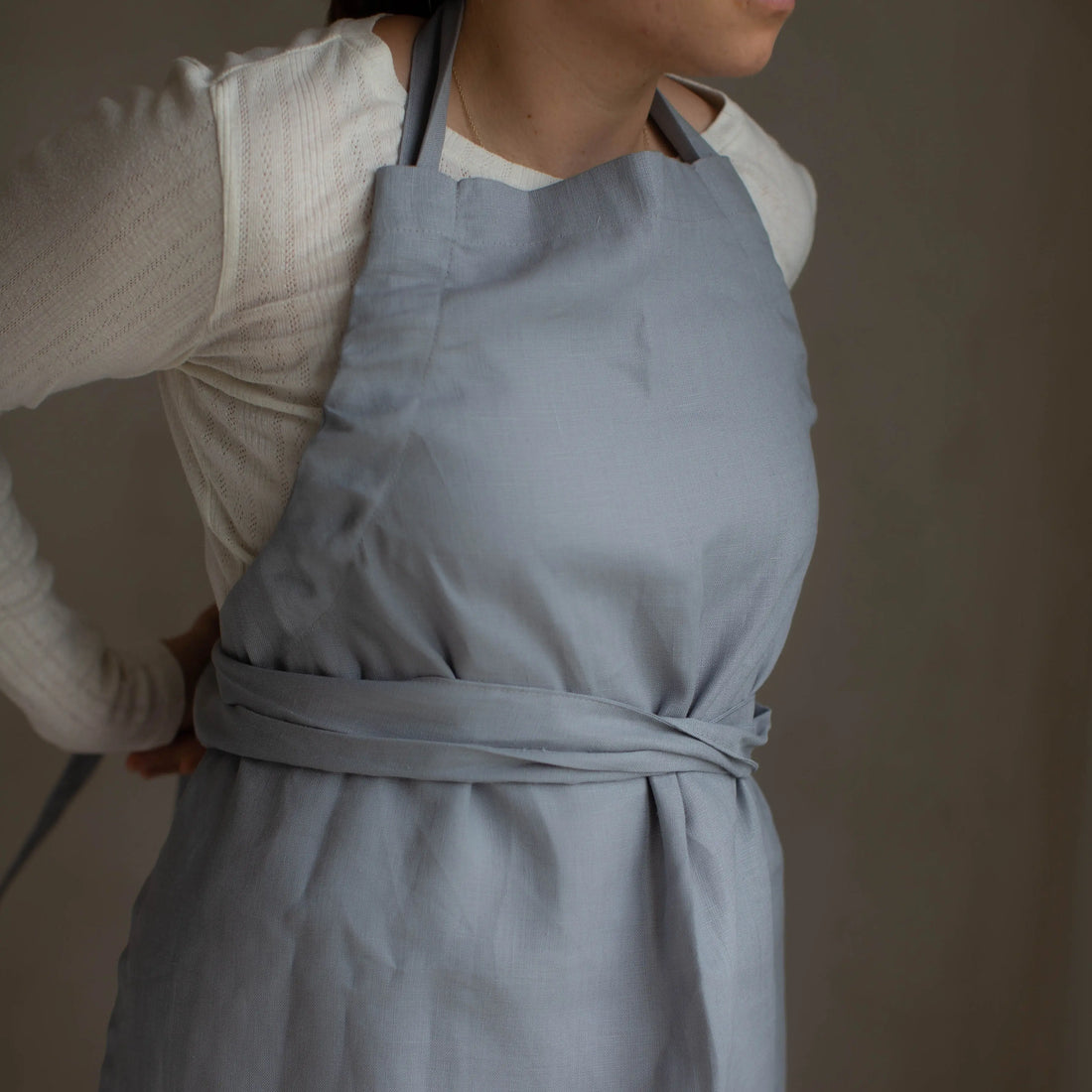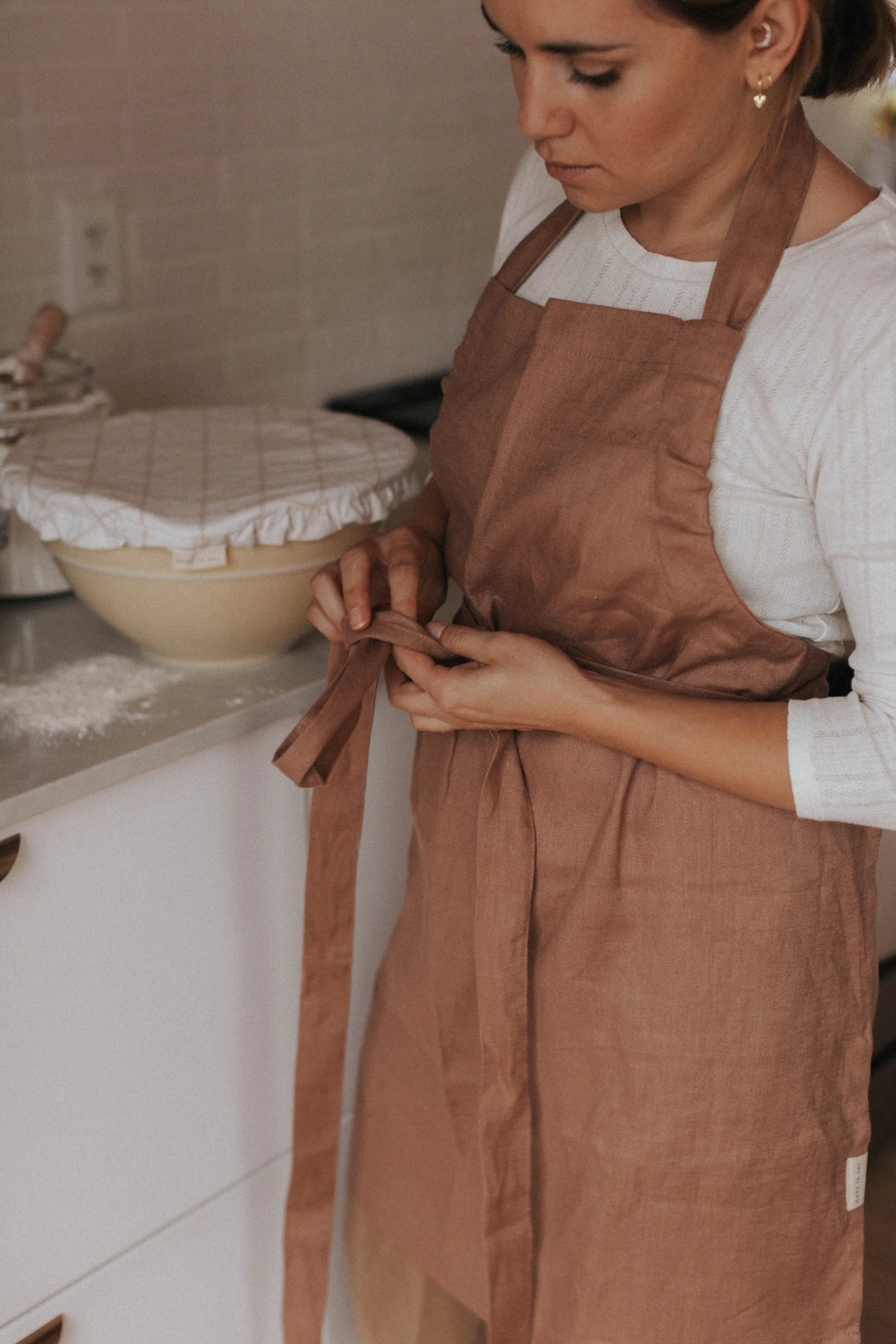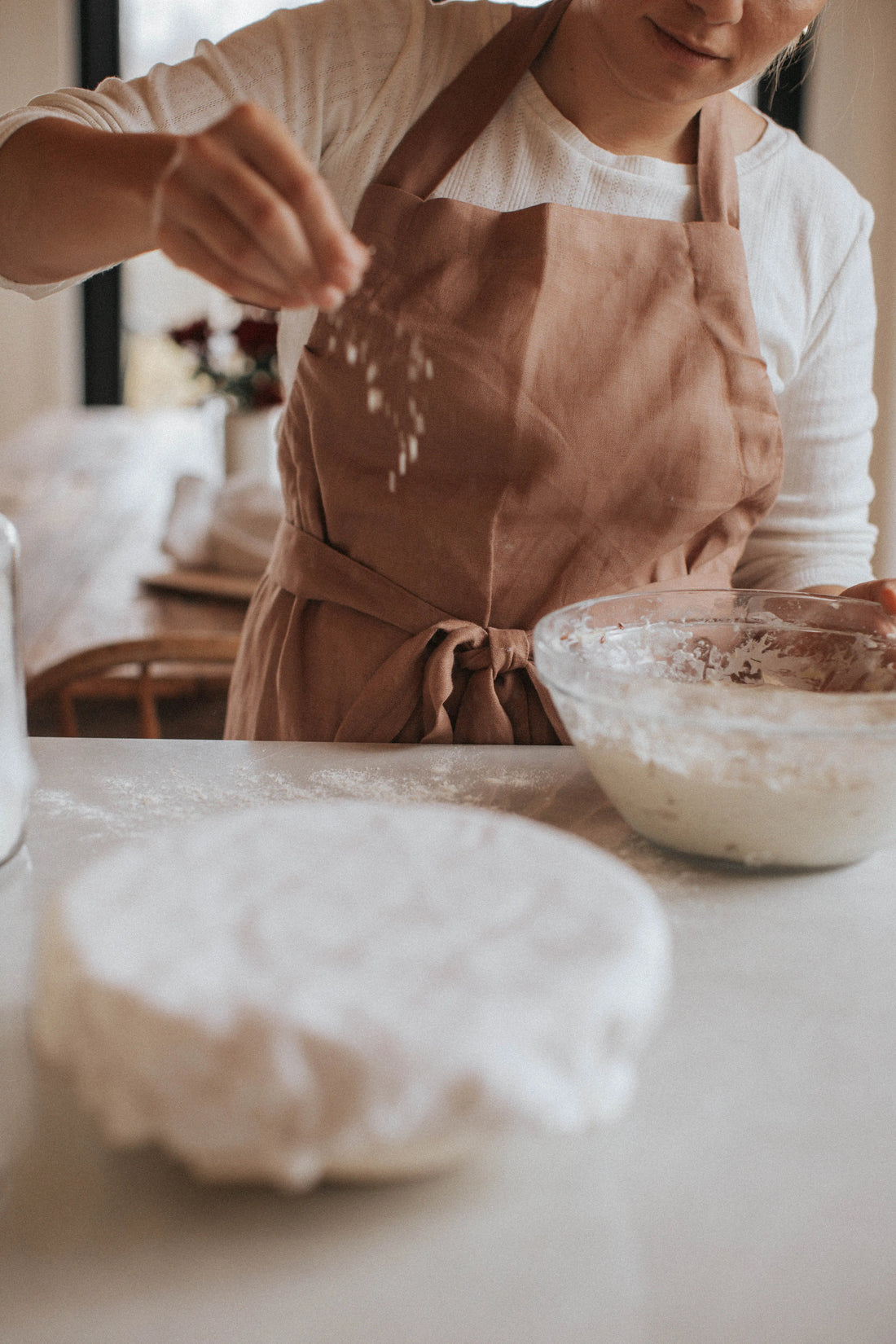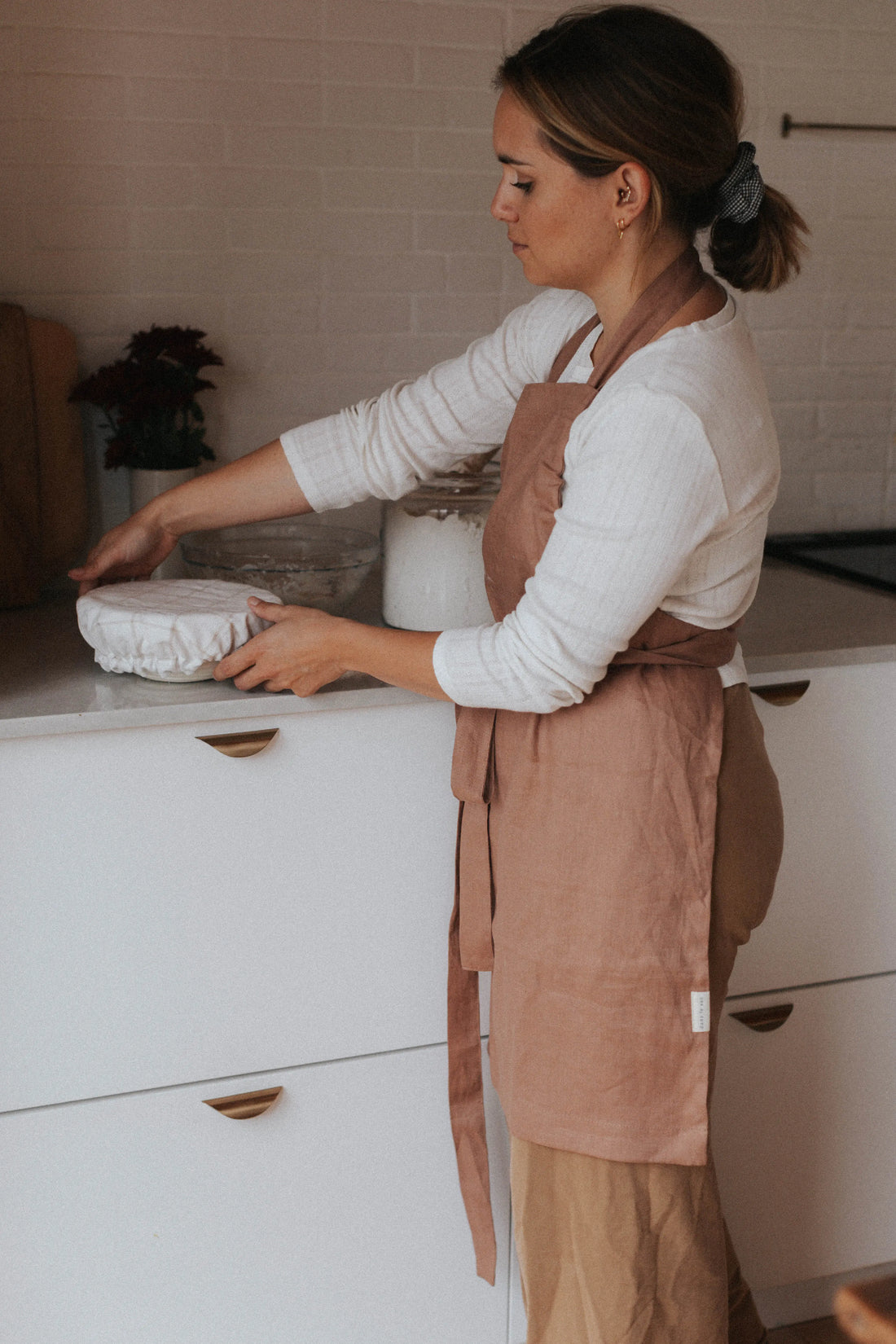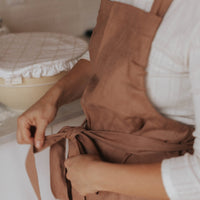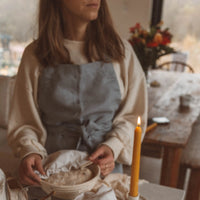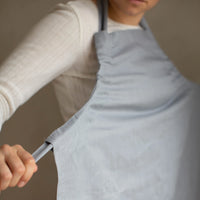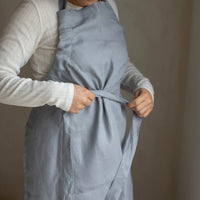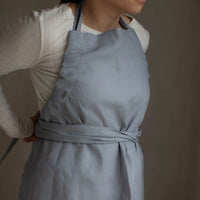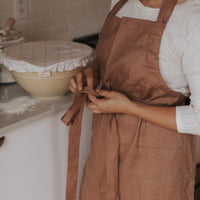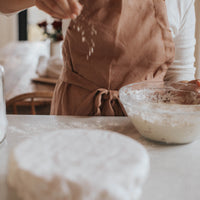 A great classic in the kitchen, our linen apron is unisex. Its adjustable straps allow you to adjust the apron to adapt to all body shapes and its timeless look will allow you to keep it for many years while accumulating sweet memories in the kitchen.
Handmade
In addition to being beautiful, linen will soften with each wash.
Machine wash in cold water
Hang to dry
Its classic and timeless look.
Its adjustable straps which adapt to all body shapes.
Unisex look.
100% Linen
H30'' x W28''
160'' cord
Take a look at these other essentials
Bin oui!
J'aurais été intéressée par d'autres couleurs mais ce n'est pas grave. Le prix était assez compétitif avec d'autres compagnies aussi, c'est cool!
J'adore le tissu et la couleur est telle que la photo
Our commitments
All of our products are handmade in Quebec to be part of a sustainable and ecological way of life.
Learn more