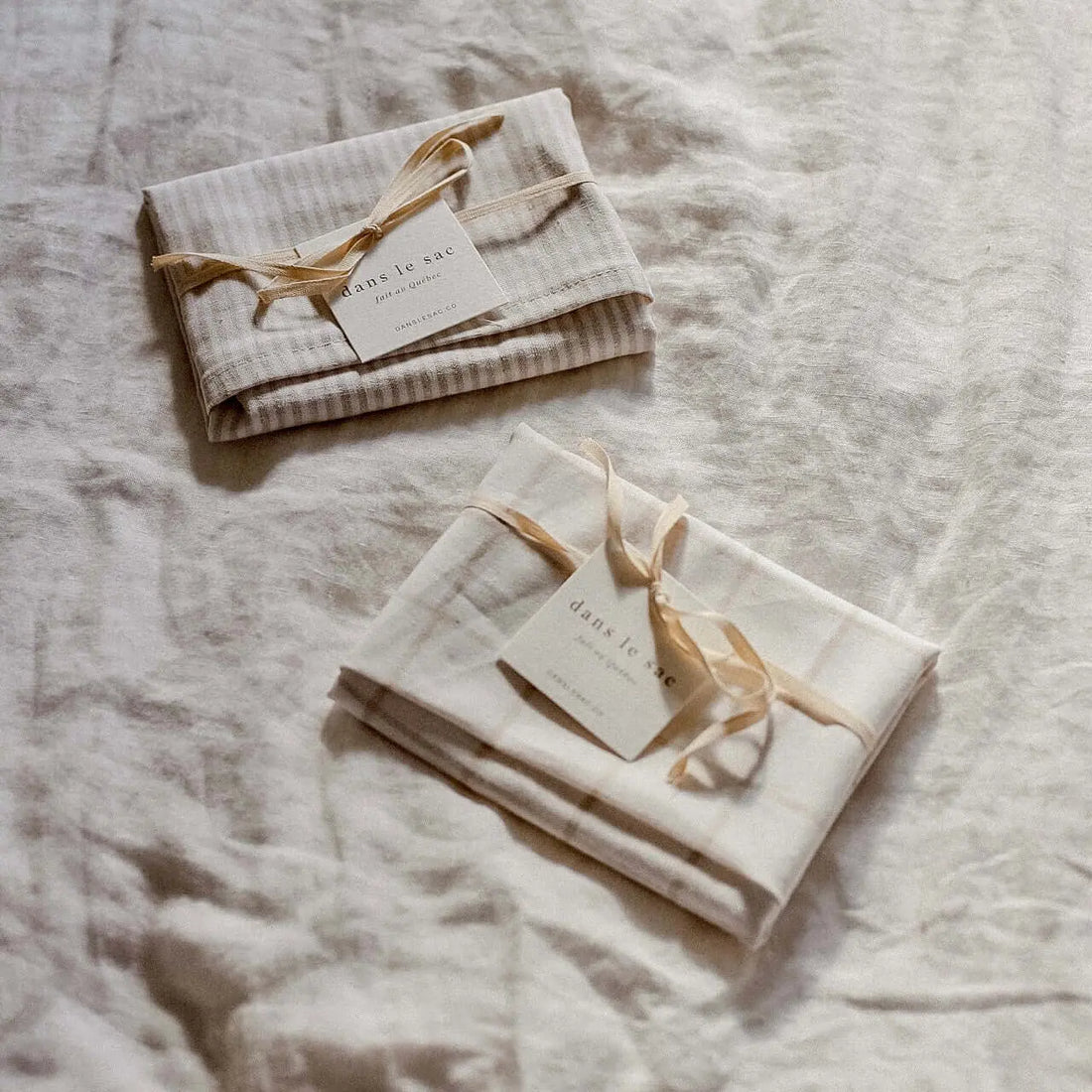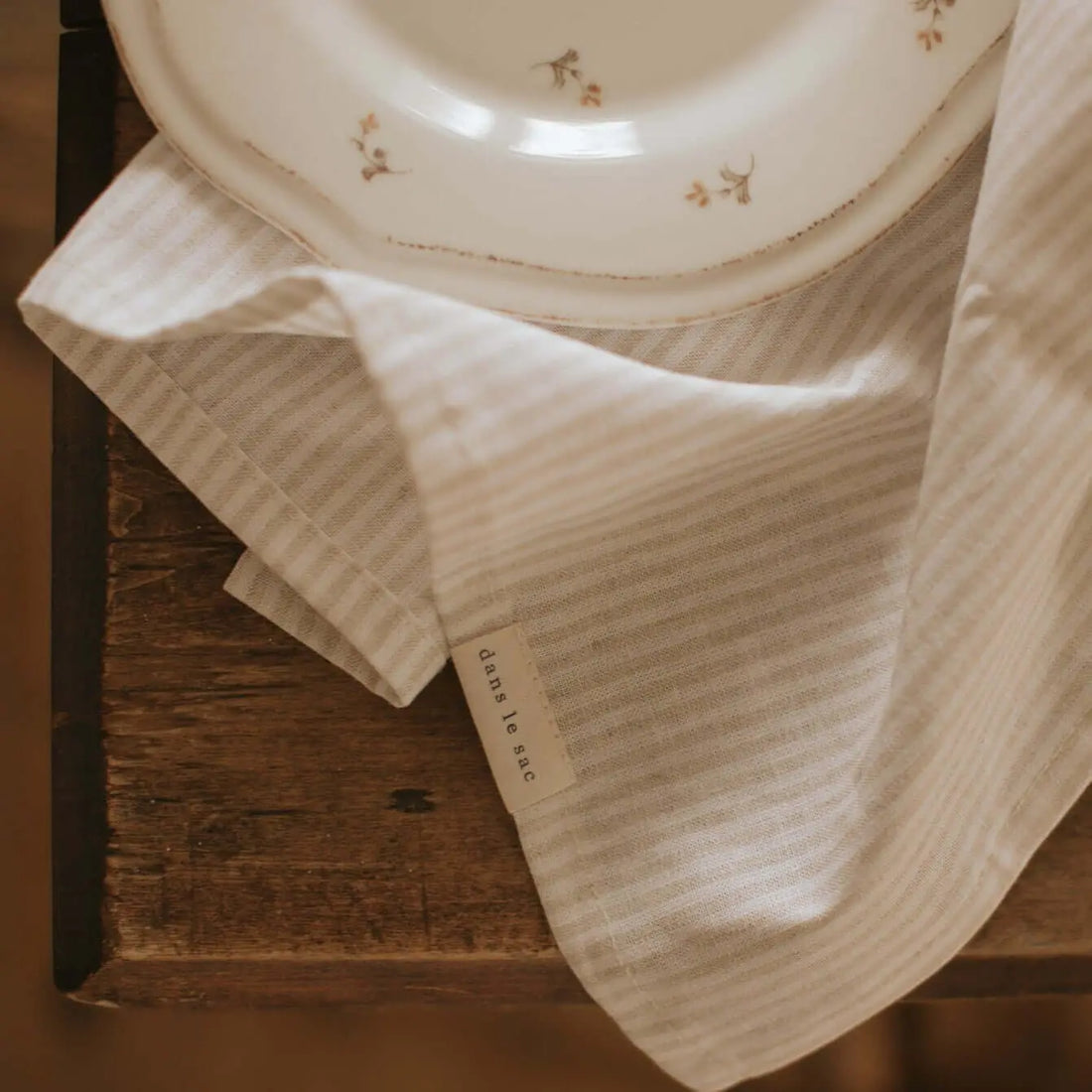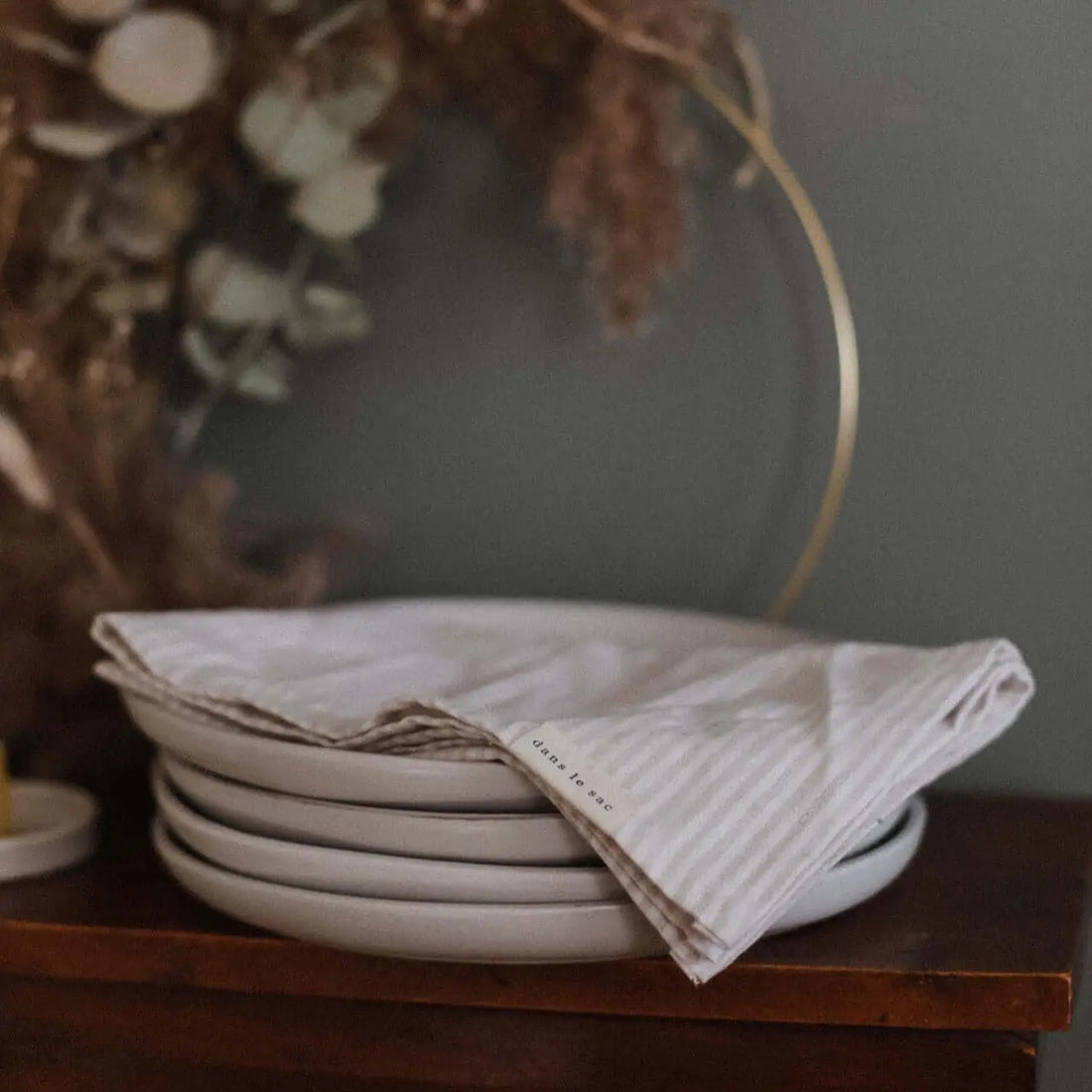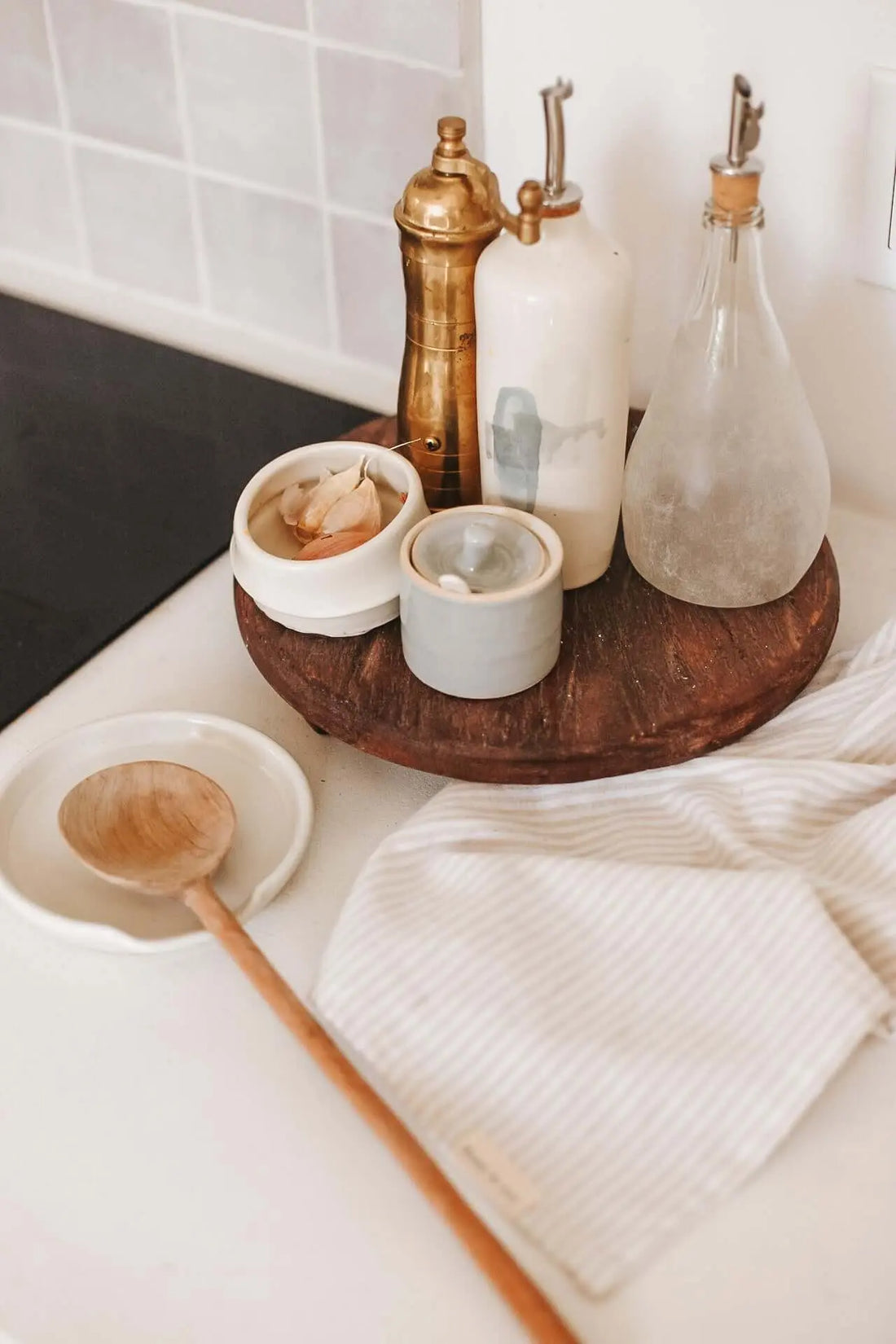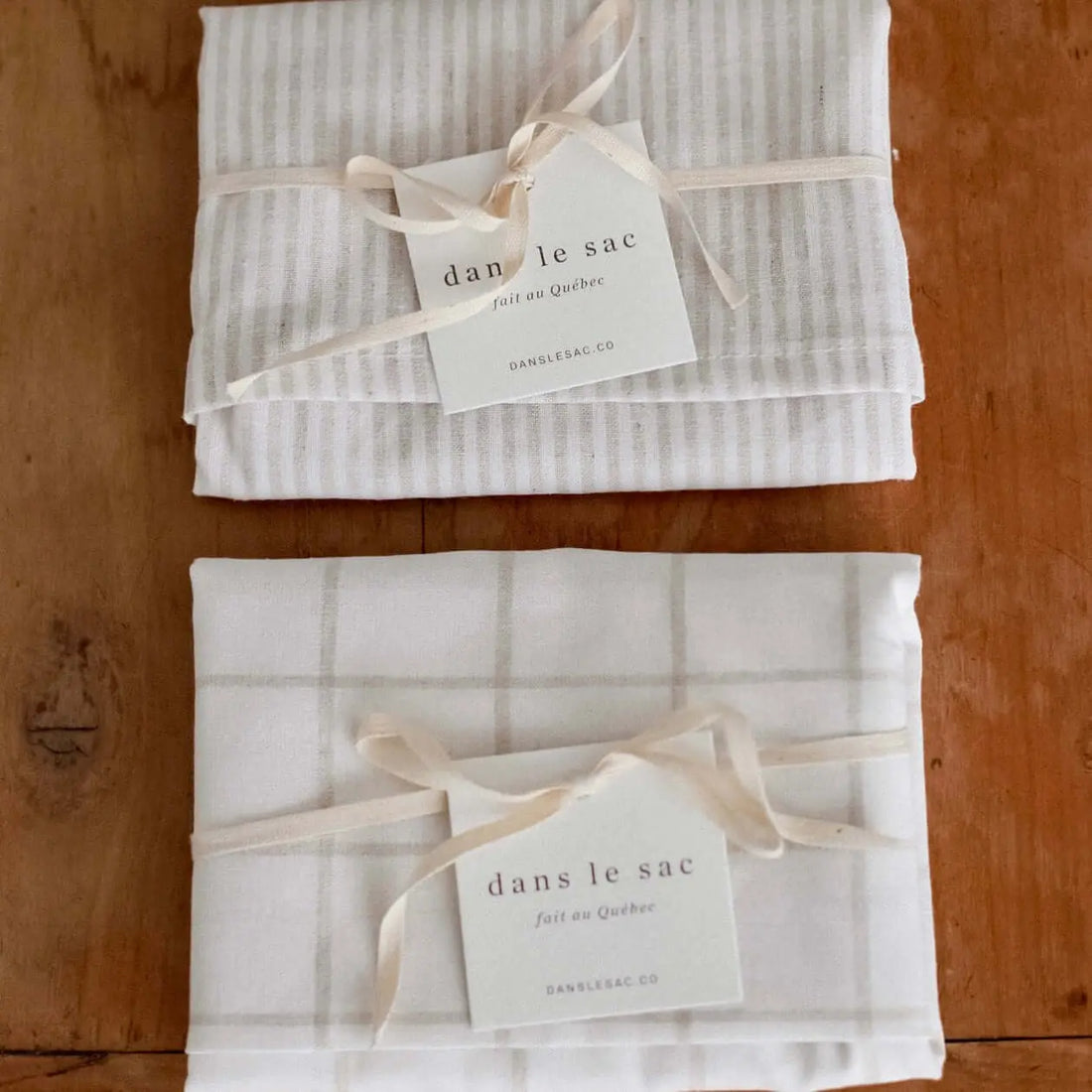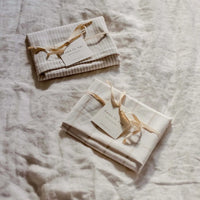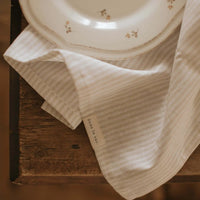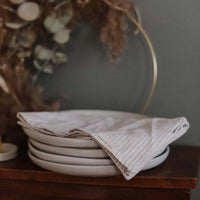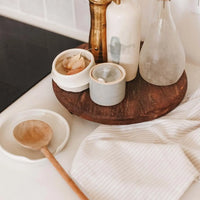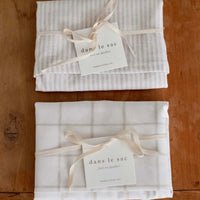 Linen and Cotton Kitchen Cloth
This linen and cotton towel is pretty in addition to being useful. It is very light and dries quickly.
It is also used to wrap gifts, a lunch, or to transport small items.
It can be the prettiest and most ecological gift wrapping! This cloth can be used as Furoshiki, an ancient Japanese method of wrapping with fabric.
-To dry the dishes
-To wipe hands
-To wrap gifts, lunch, objects
Wash in cold water on gentle cycle only if necessary. Air dry or tumble dry on low heat.
Made in Quebec, reusable and washable.
We love the durability of the fiber and its softness! Perfect for wiping hands weakened by the cold.
50% cotton and 50% linen
21'' x 28''
Take a look at these other essentials
Deuxième achat pour ces linges à vaisselles
Ils sont beaux élégants en fibres naturelles
Elles sont parfaites :heart_eyes:
Elles sont parfaites :heart_eyes:
Our commitments
All of our products are handmade in Quebec to be part of a sustainable and ecological way of life.
Learn more